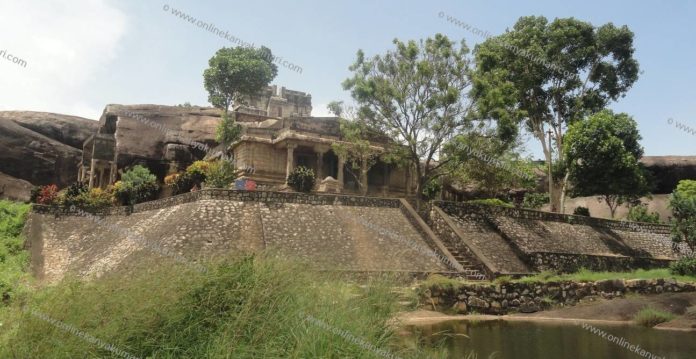 The Chitharal Jain monuments, presently called as Chitharal Malai Koil are the ruins of Jain's Training Centre in small rocky hills called the "Thirucharanattu Malai", situated in a small village called Chitharal. The place is a scenic beauty and is very excellent place. Chitharal is 7 km from Marthandam, 55 km from Kanyakumari, and 36 km from Nagercoil.
To reach the monument in hill top, one has to walk 800 metres for around 10 to 20 minutes in the steep steps built in the hill. From the top of the hill, you can explore the scenic beauty of Rivers, Lakes, Mountains, Villages, Coconut fields, Churches and Buildings.
There is a specialty in the huge rocks present here. Because the rocks look like that someone has kept one rock over the other rock.
History of Chitharal Malai Koil
Presently this monument is preserved and protected by the Central Archaeological Survey of India from 1964.
This Jain monument is considered to be built in 9th Century AD. It is known as "Thirucharanathupalli". The rock cut sculptures are situated in the caves in the hills. The sculptures carved here are of Thirthankaras and attendant deities. This hill place was once a pilgrim centre for Jain's. During the period of King Mahendravarman I (610 – 640), the influence of Jain's in this region was high. The Jain's were given the name as "Charanan".
In the temple, idols of "Parshwanathan" and "Mahavira" are carved.
In around 1250 AD, during the decline of Jainism, this Jain Pilgrim centre was converted into a Hindu Temple, and the image of Bhagavathi was installed. As per belief, the Bhagavathi Goddess present here is worshipped as "Thirucharanathu Bhataariyar – Pathmavathi".
There are stone inscriptions written in Tamil Vattezhuthu, Malayalam and Sanskrit dating back to 9th Century.
More historical data's about the Chitharal Jain Monuments will be discussed later in our articles in HISTORY.
Accommodation / Hotels
Good Accommodation is available at Thuckalay, Nagercoil, Kanyakumari. There are many Hotels, Lodges and home stays available.
Airport
Trivandrum – 45 kms
By Rail:
Marthandam Railway Station is the closest train facility available.
By Road:
Bus facility is available in Thuckalay, Marthandam, Kulasekaram
Nagercoil – 30 kms
Thuckalay – 15 kms
Madurai – 270 kms.
Tirunelveli – 112 kms
Kanyakumari – 50 kms.
Trivandrum – 50 kms
Best Season
Any time is good.
Visiting Hours
9.00 am to 5.00 pm.
Entry Fee
Nil
There might be charges for vehicle parking.
Chitharal Malai Koil Photo Gallery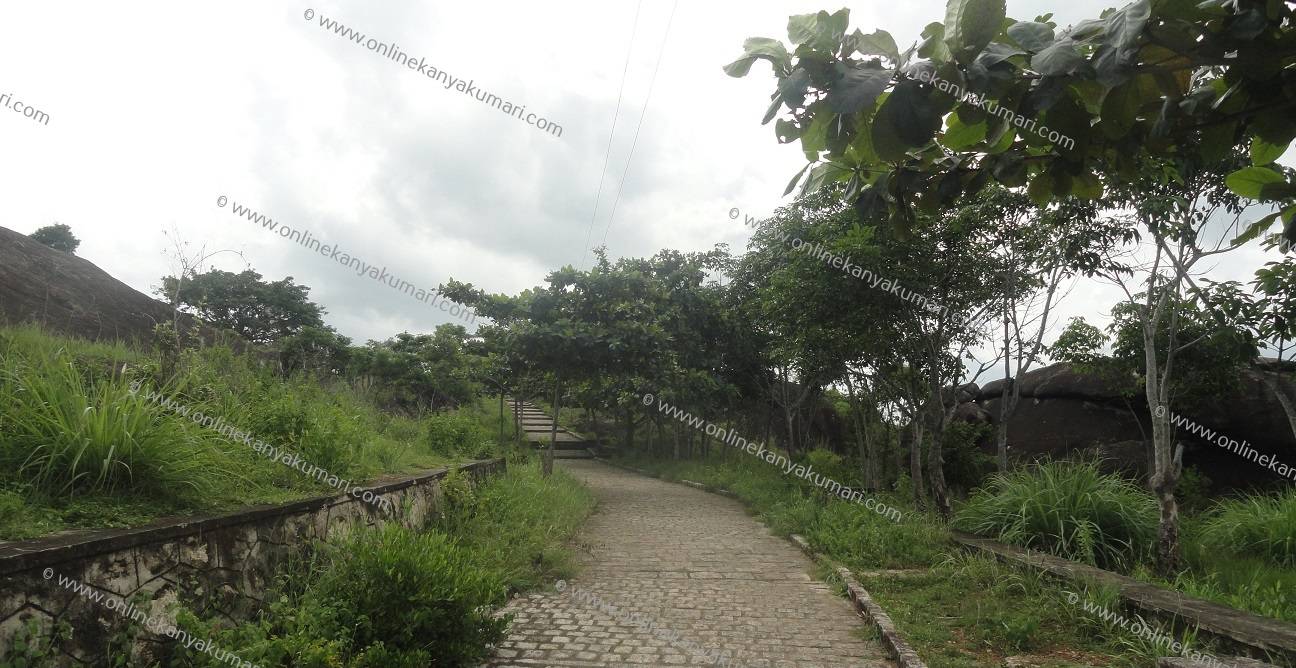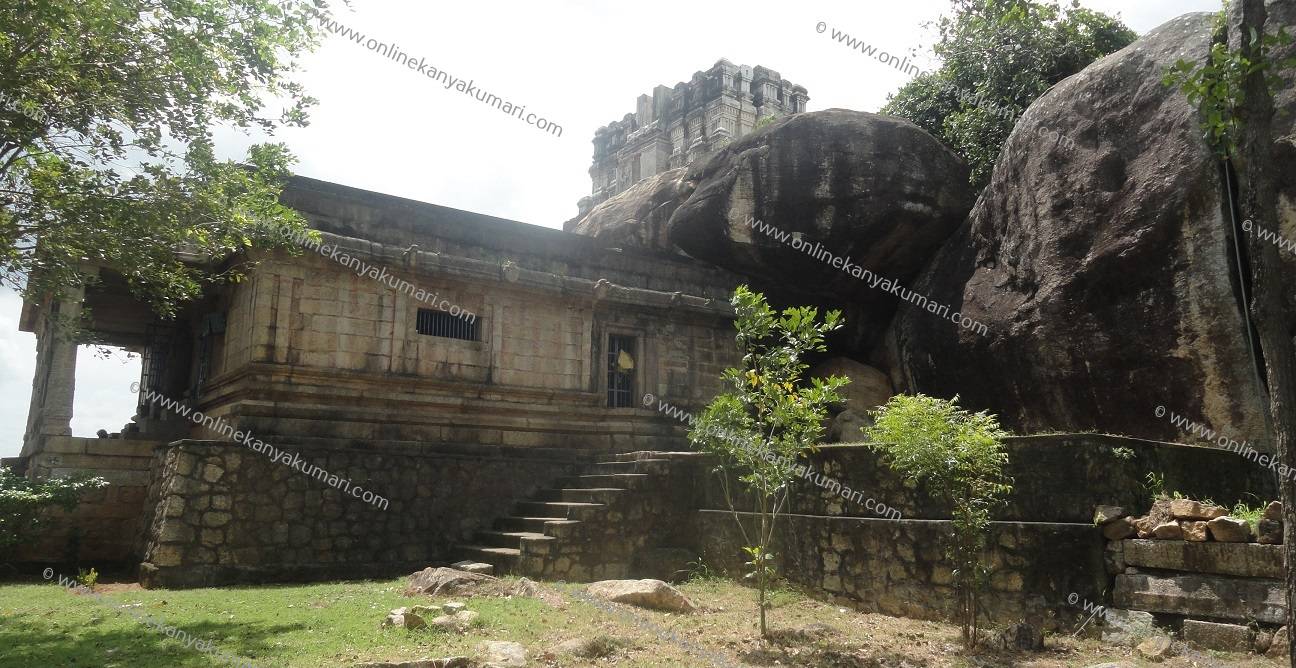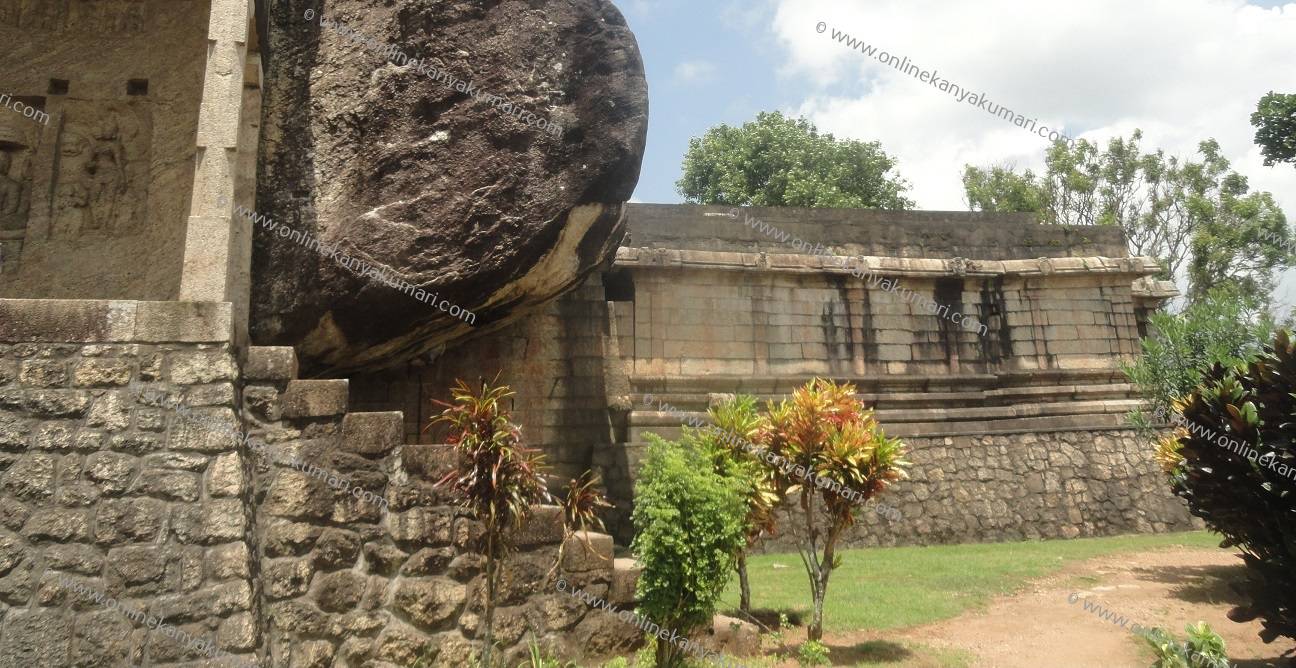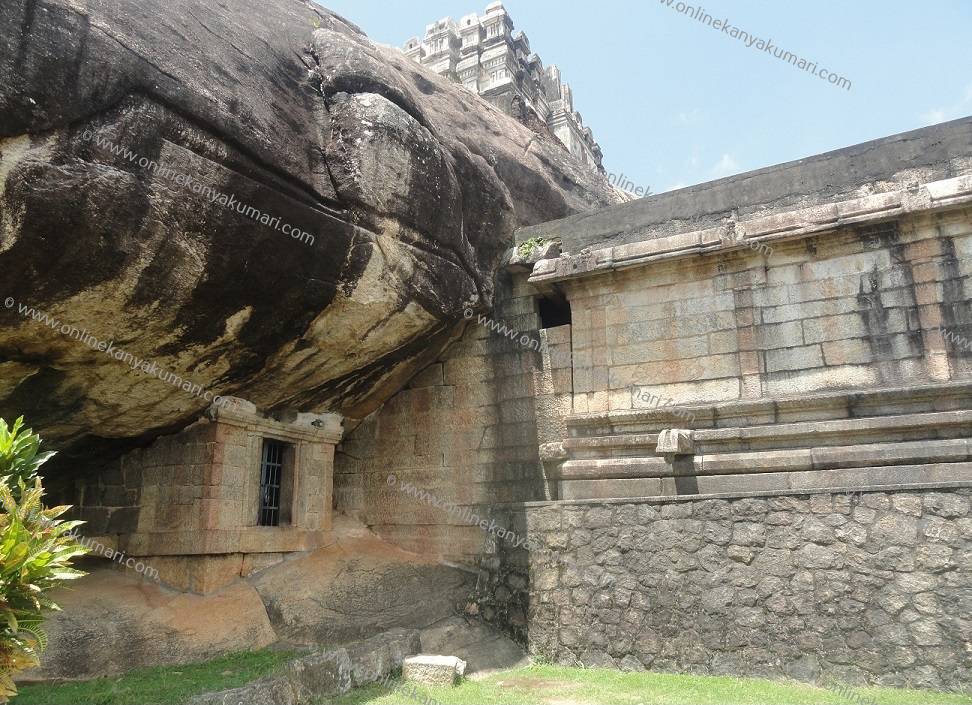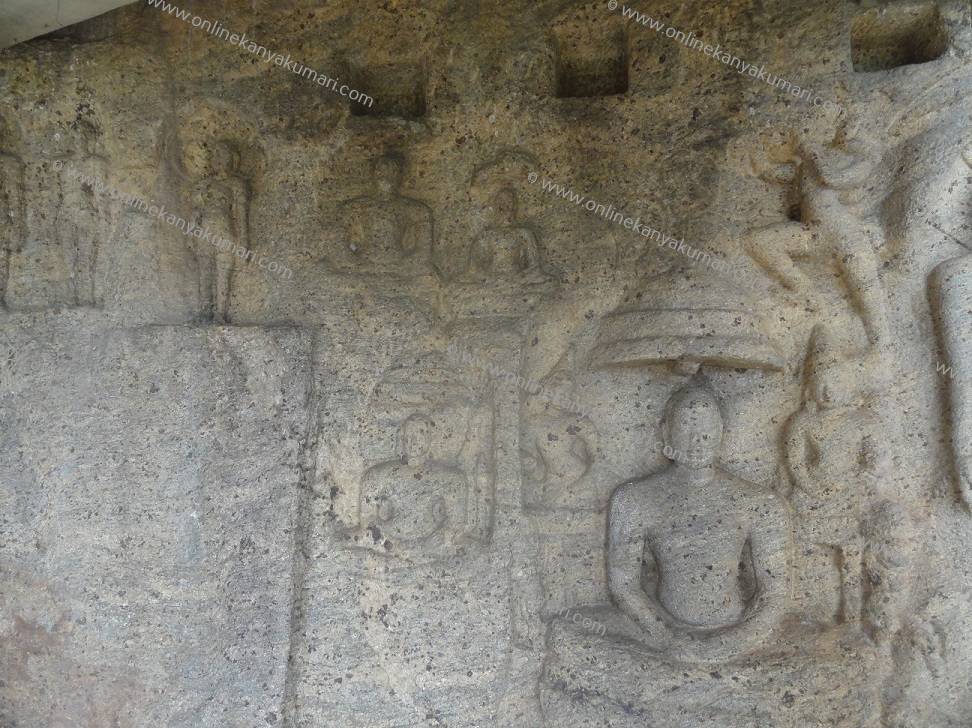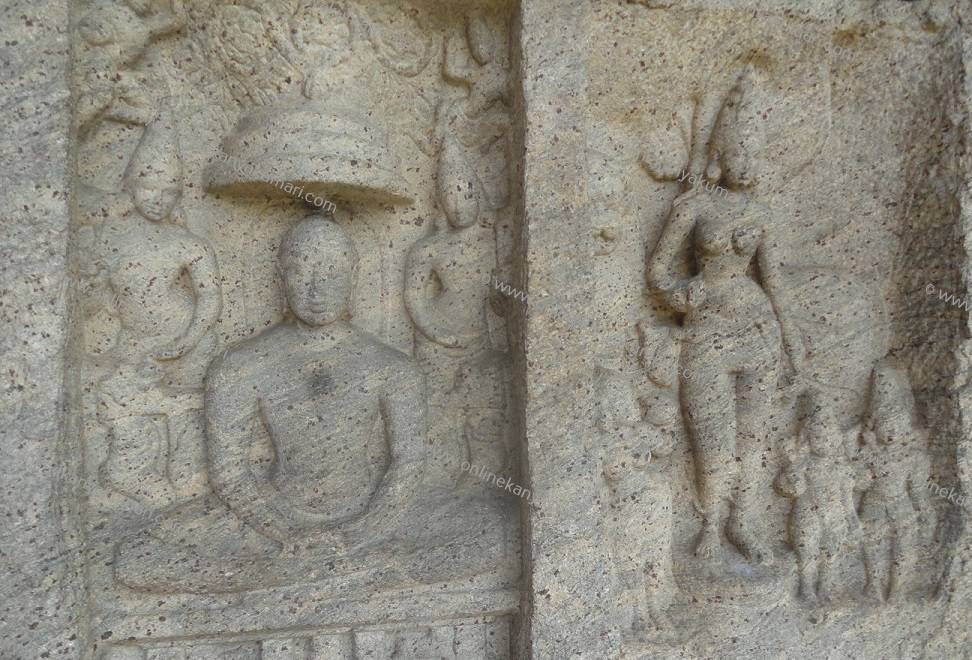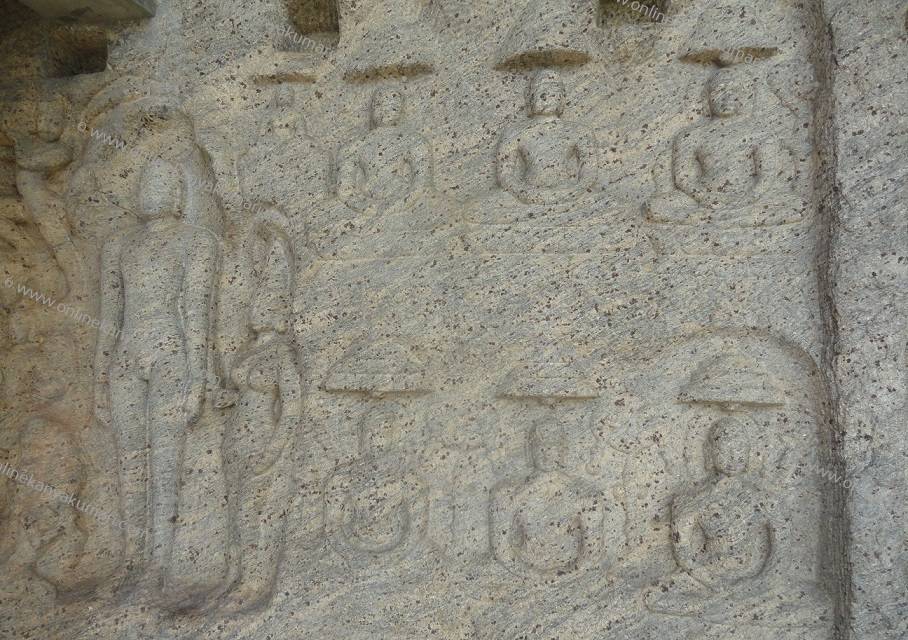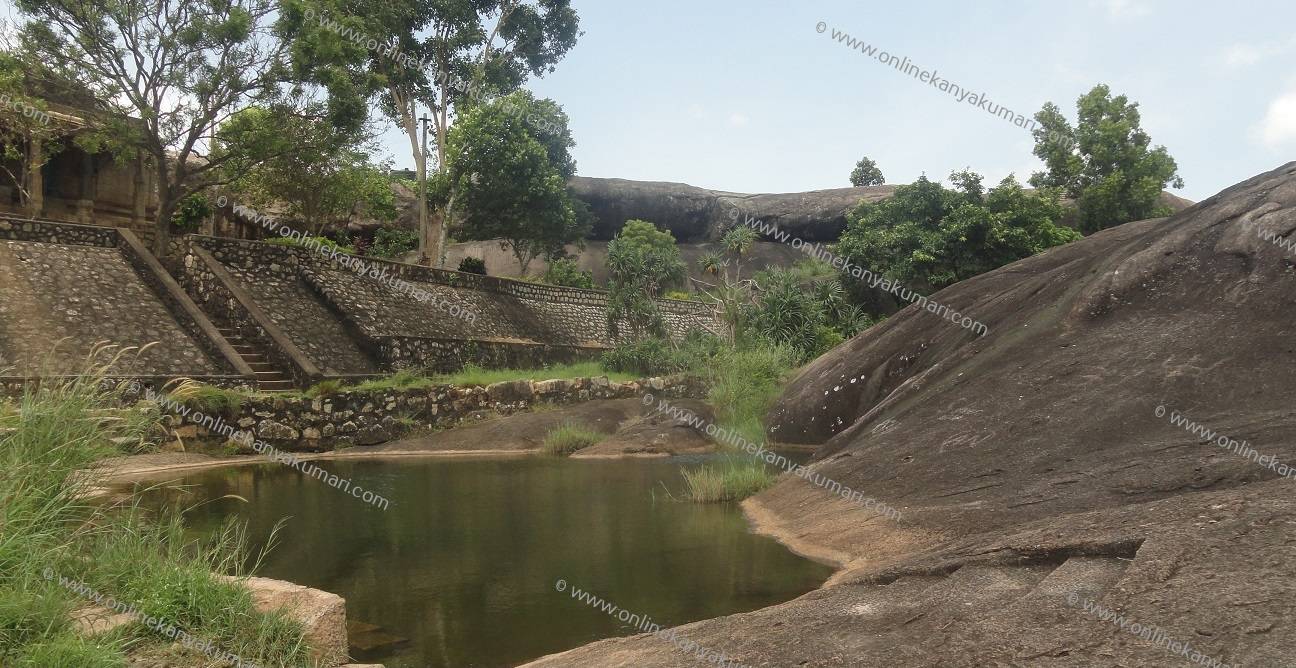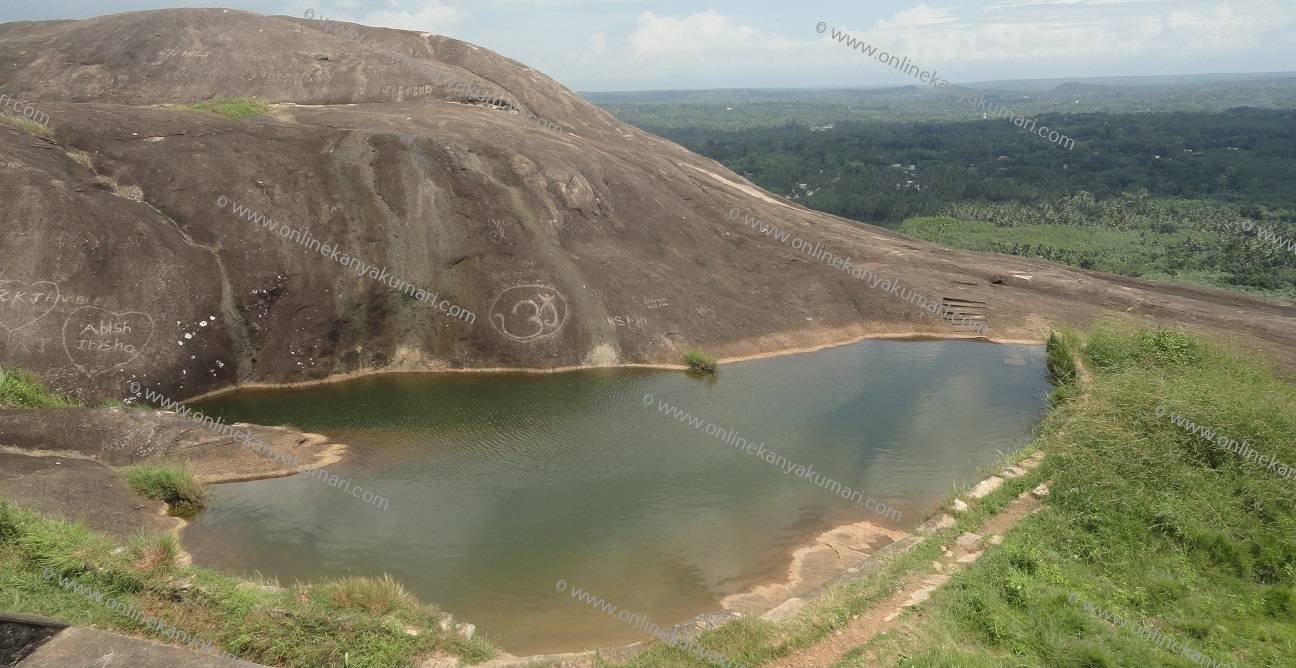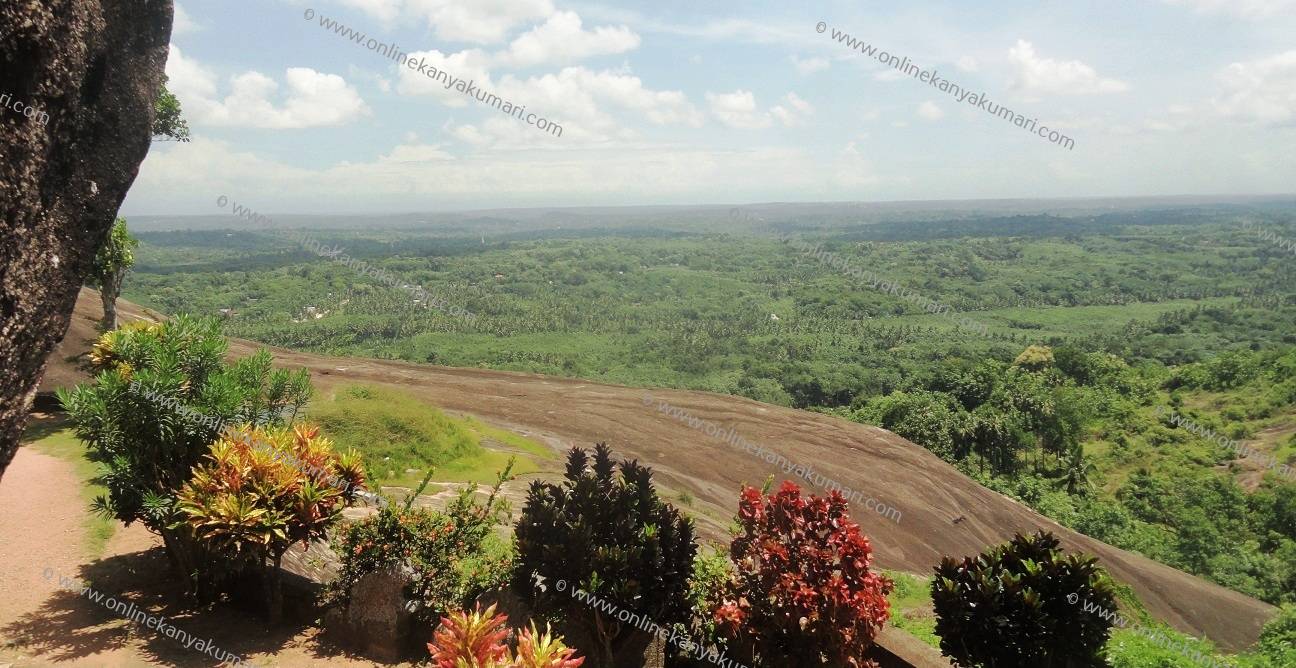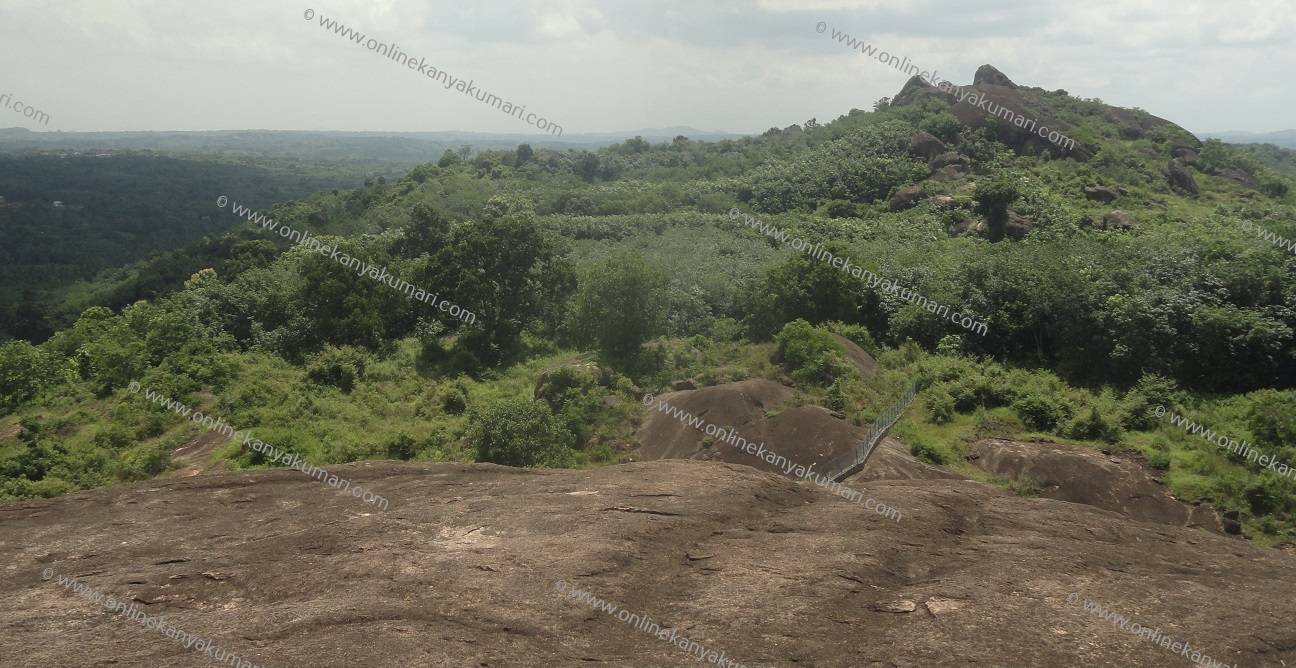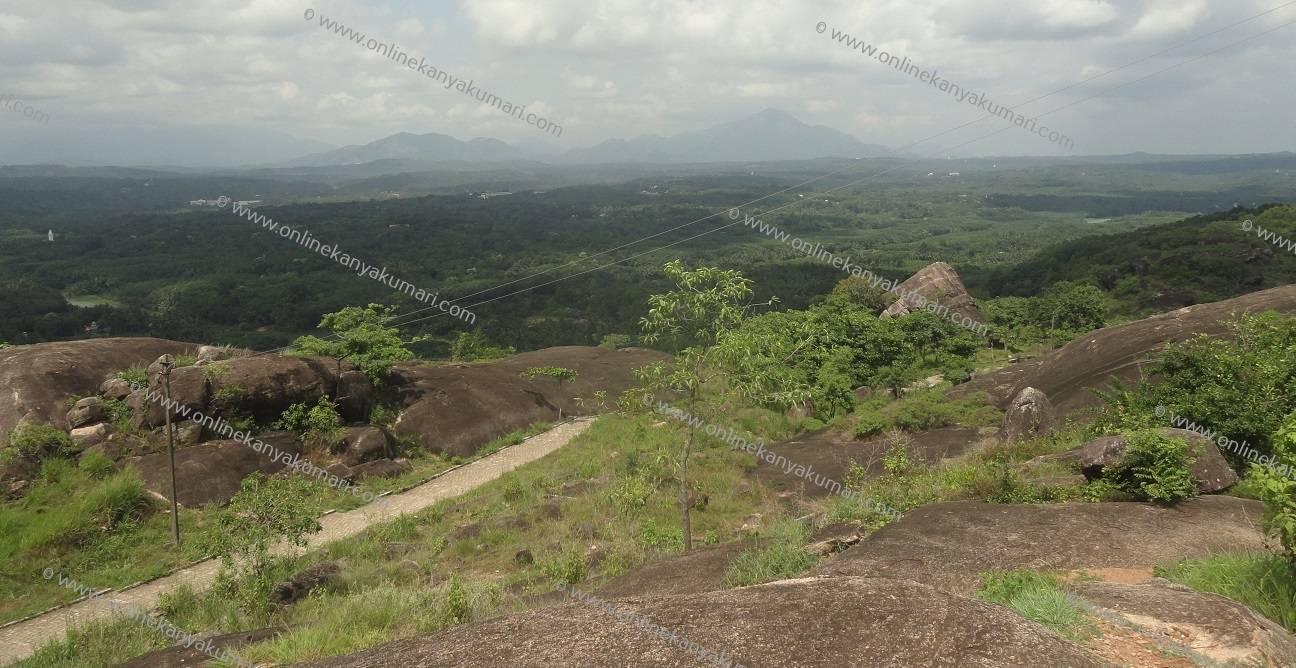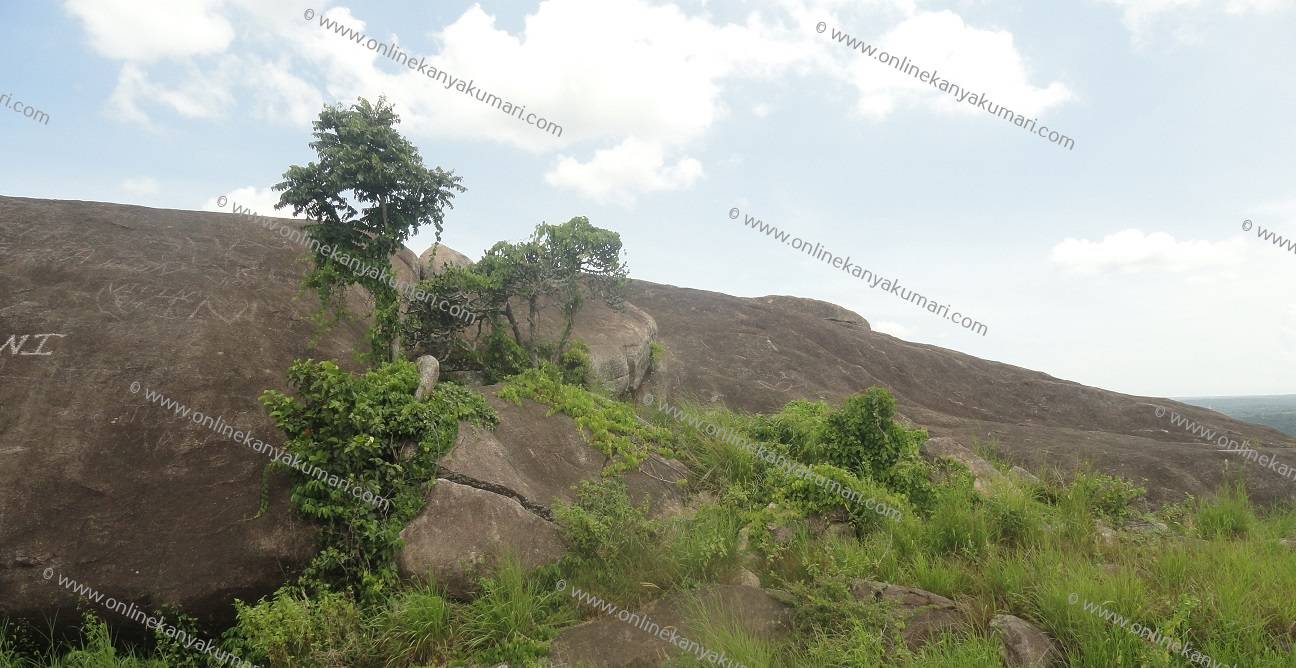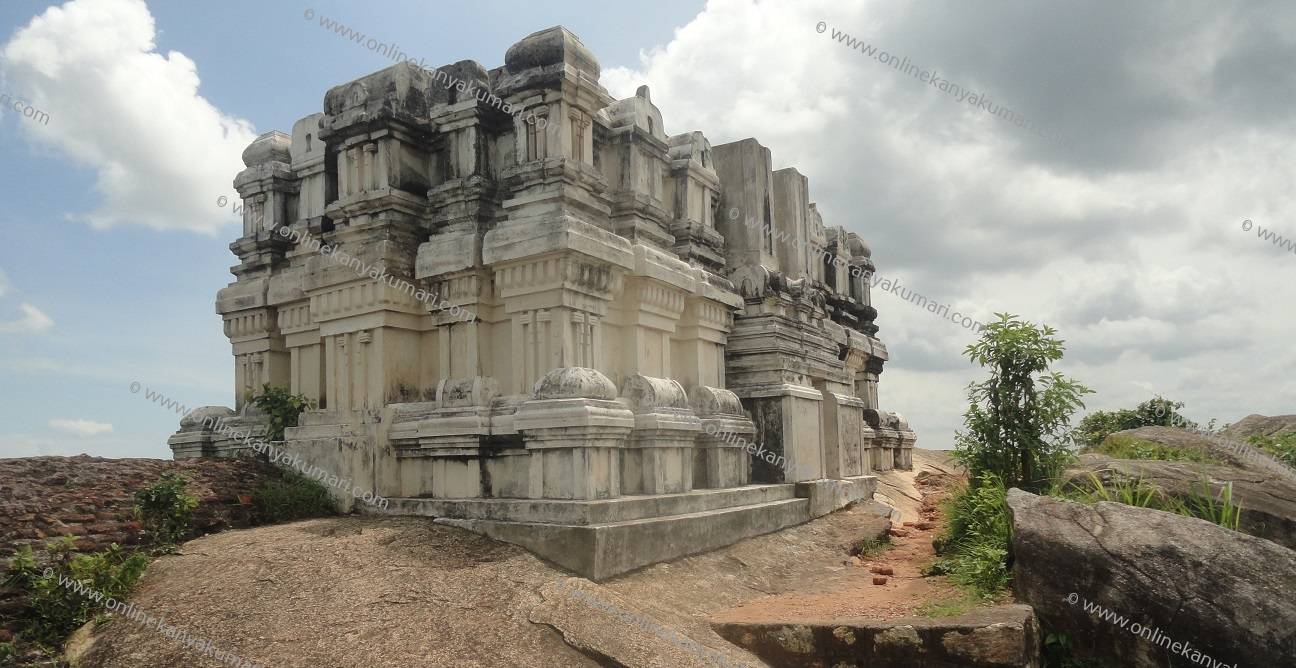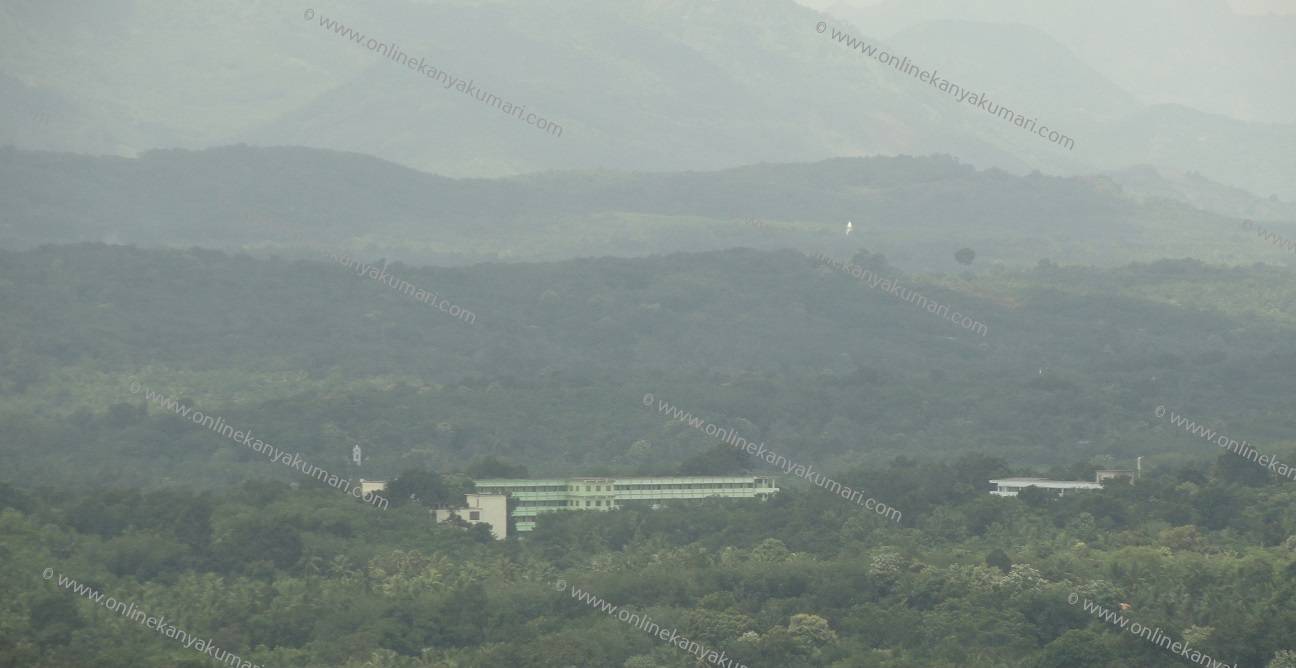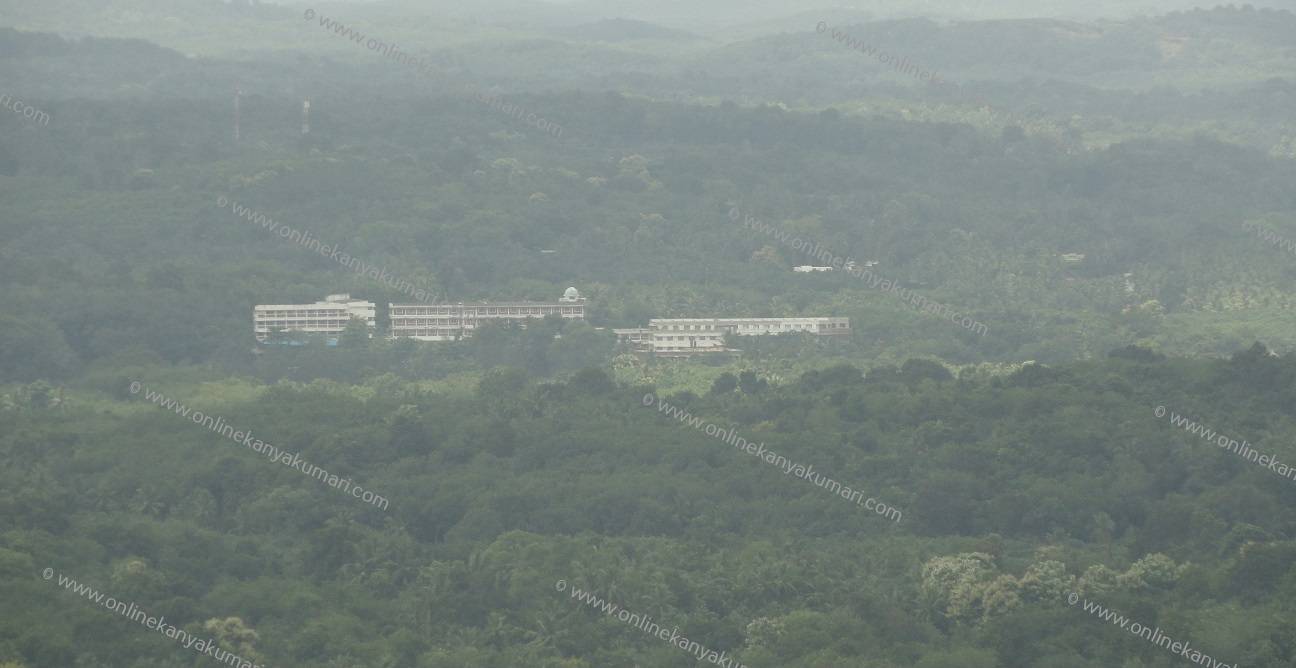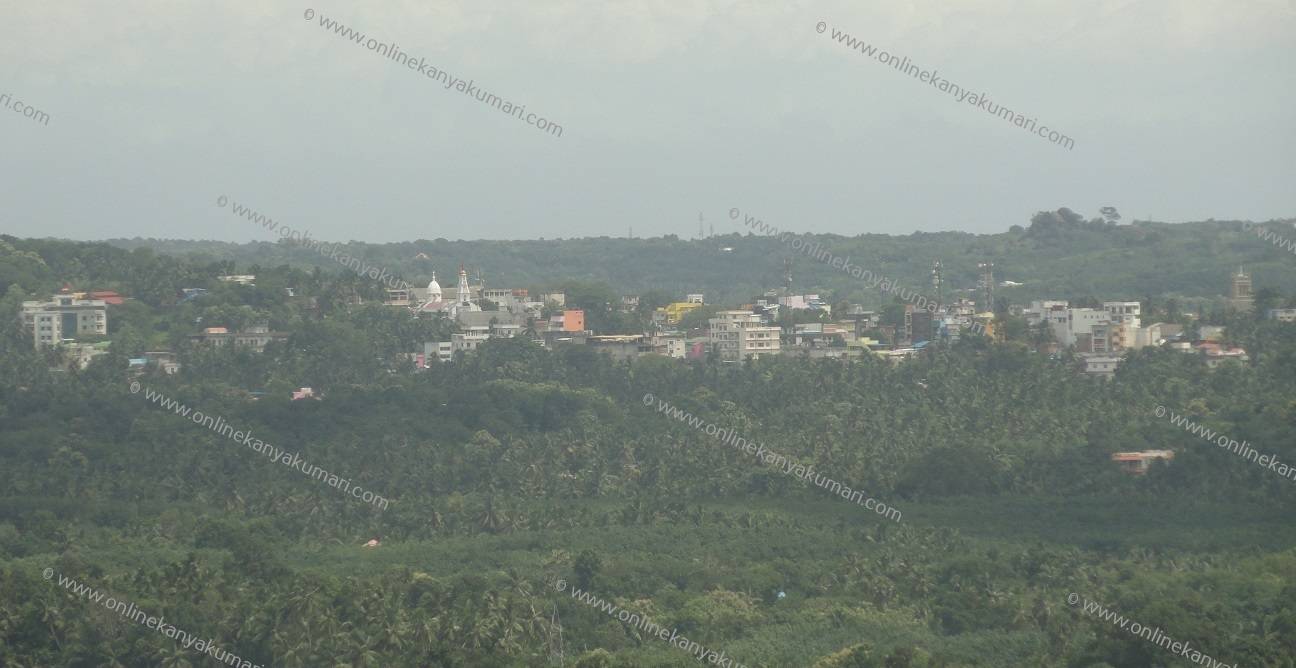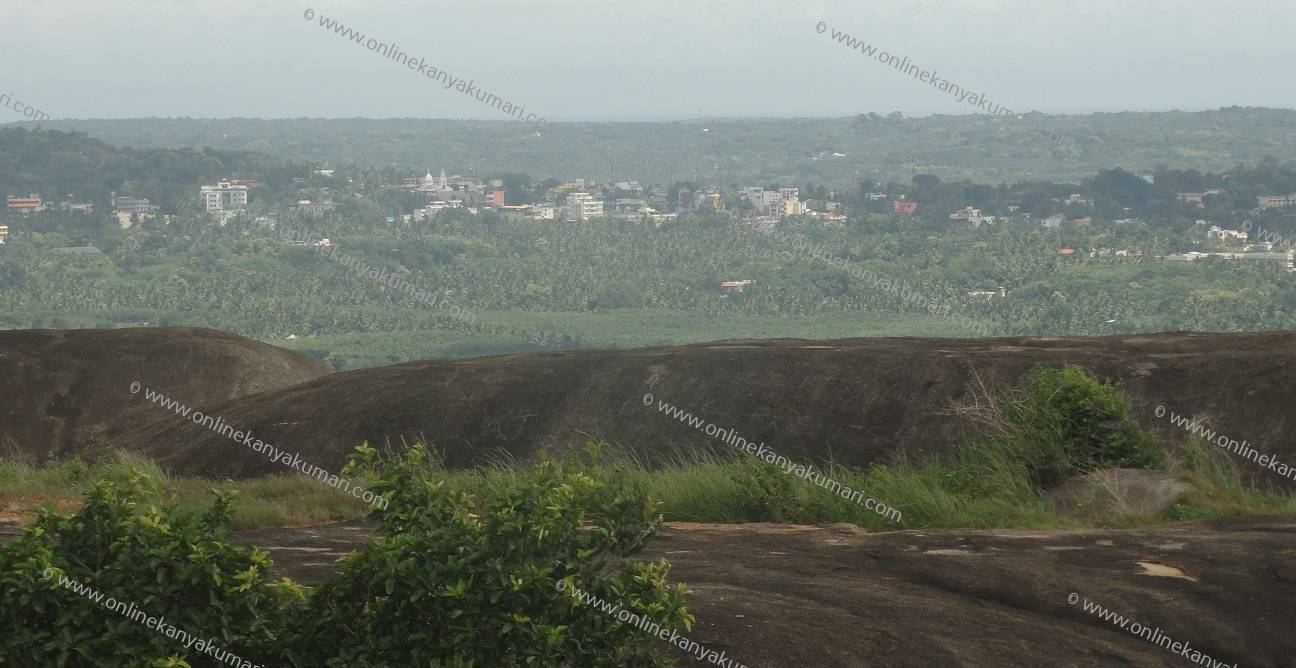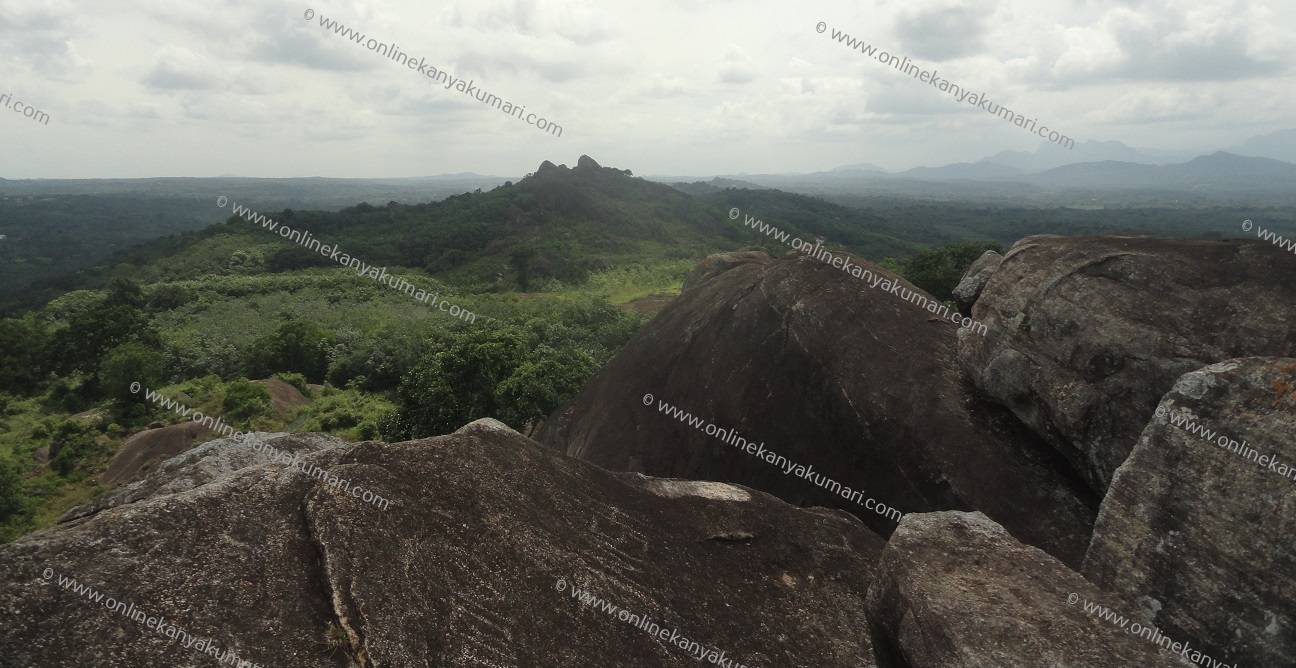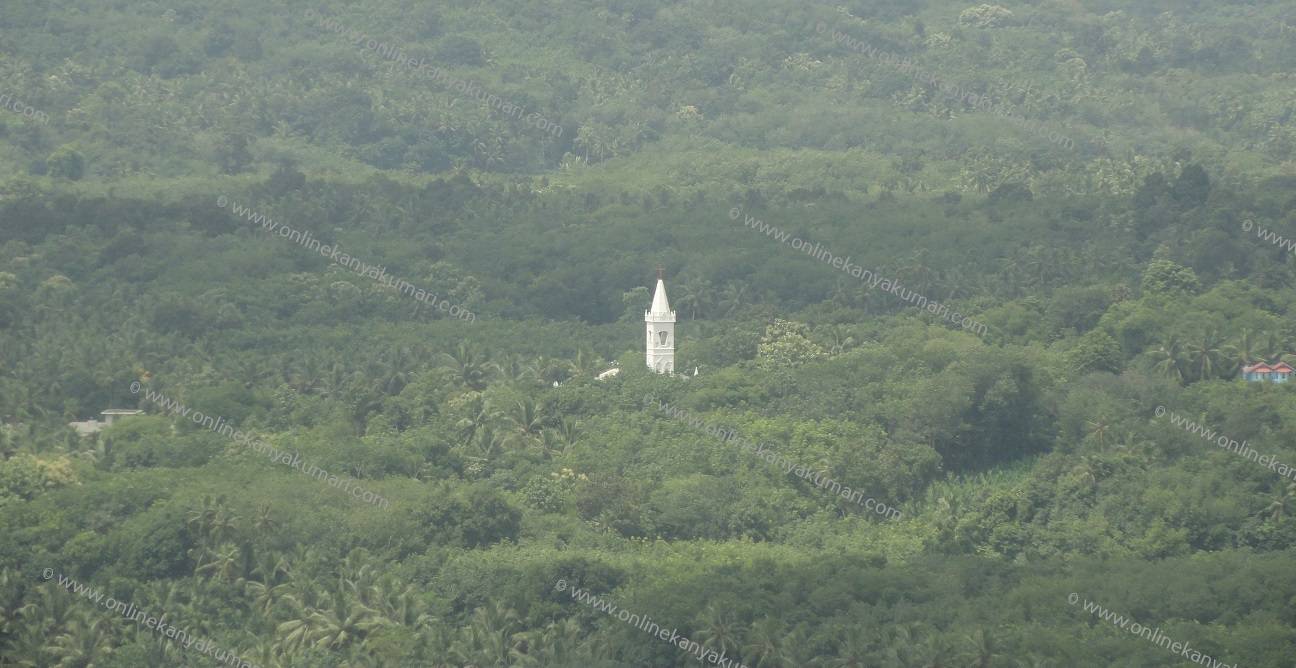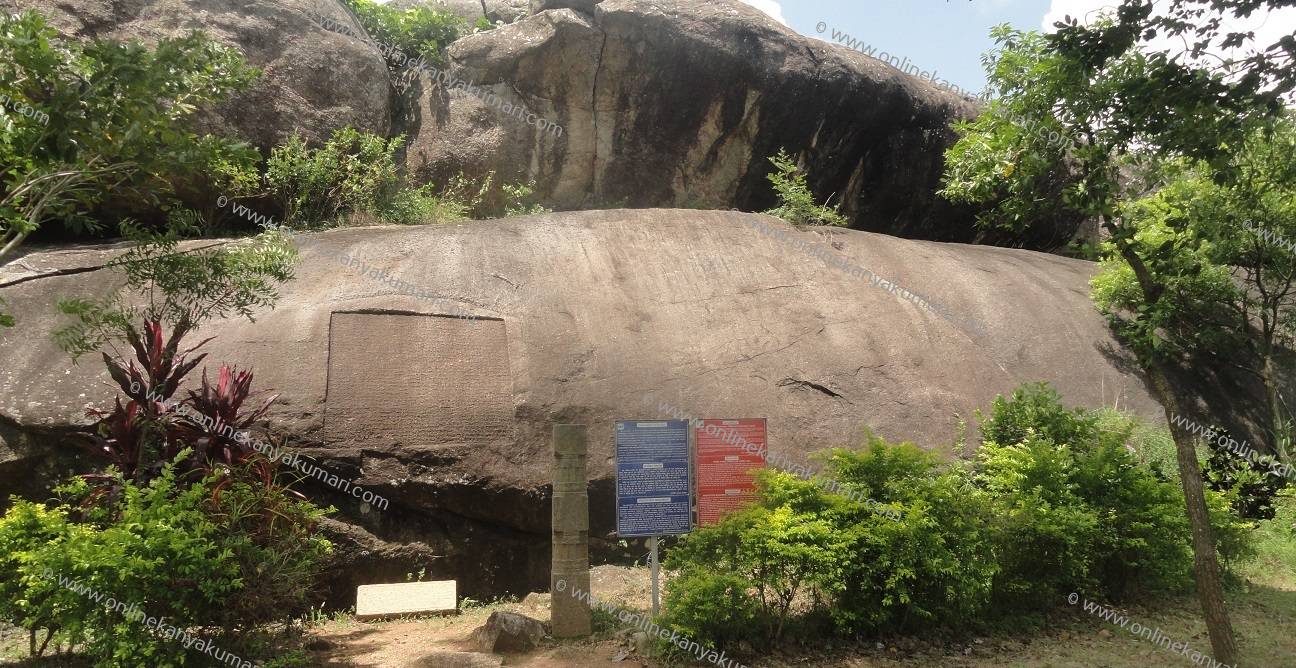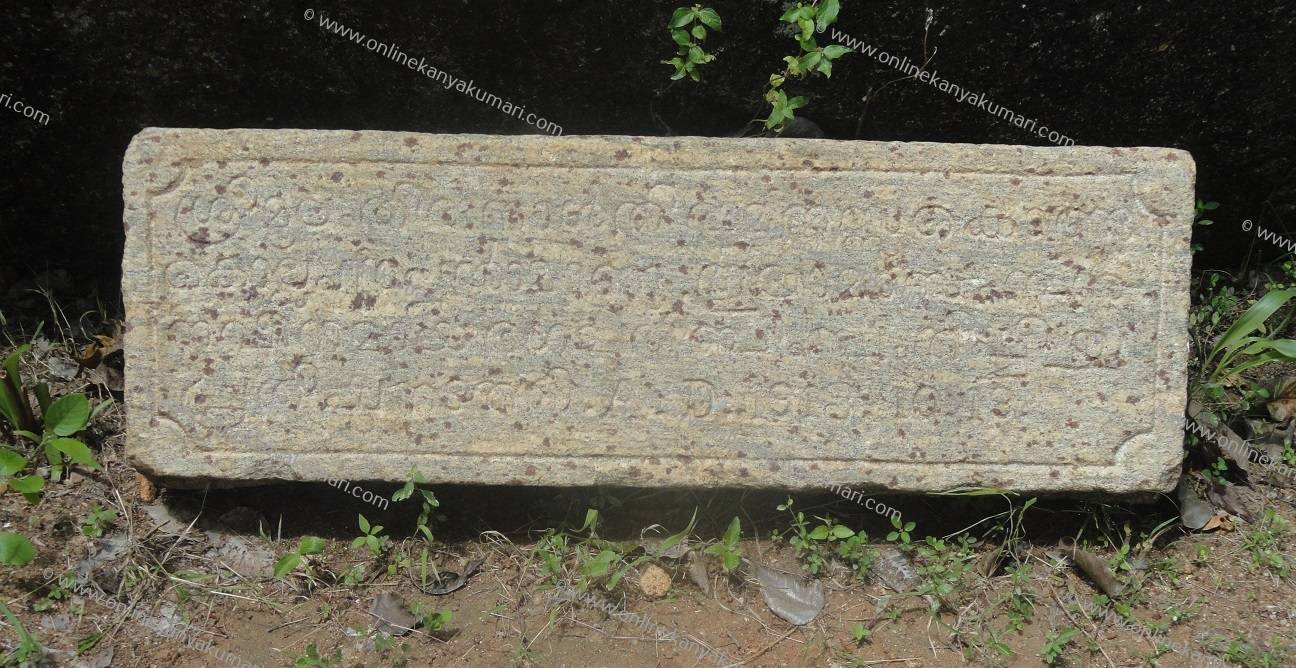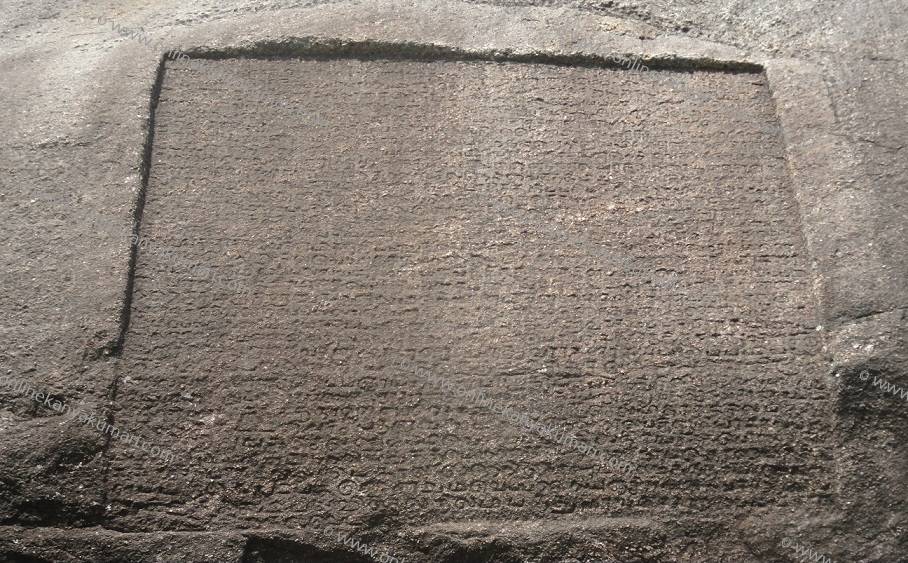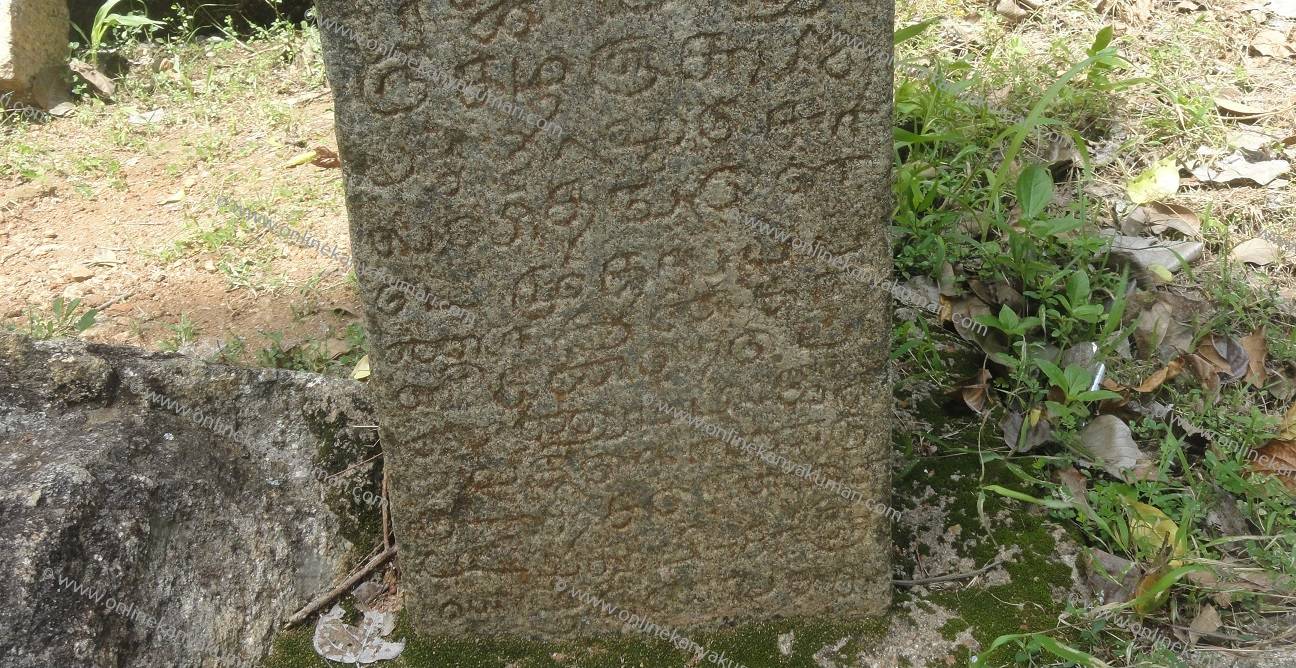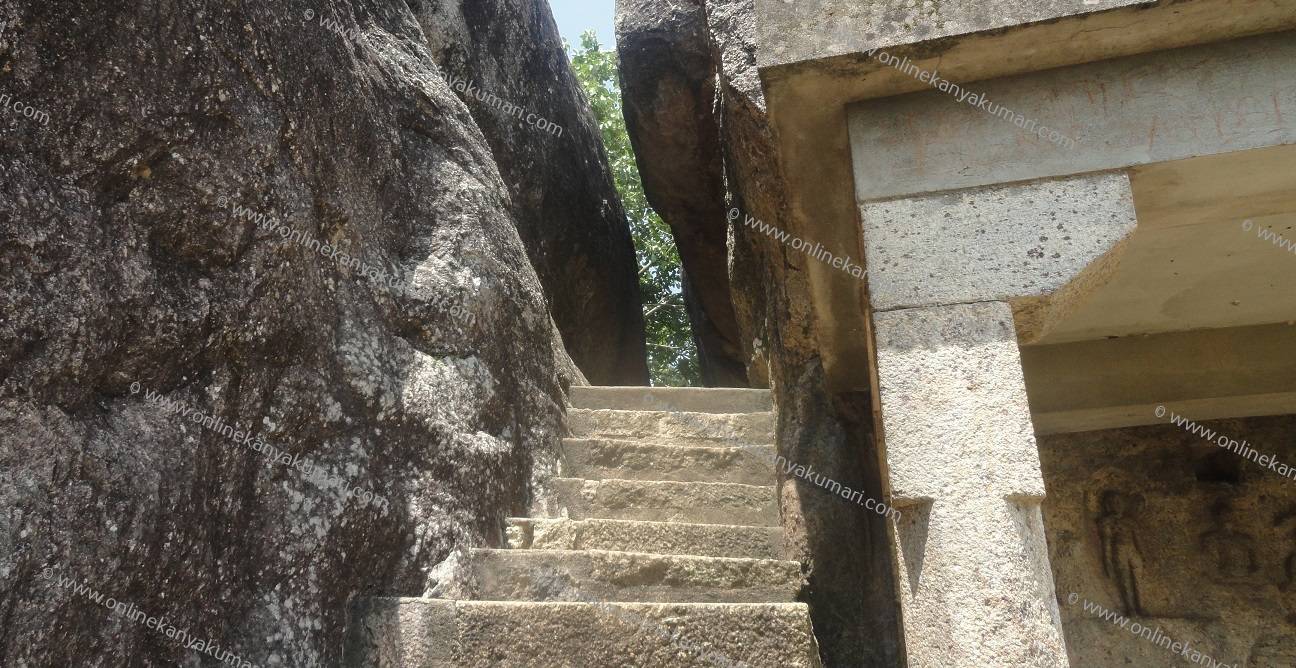 Chitharal Rock Jain Temple Google Map Location