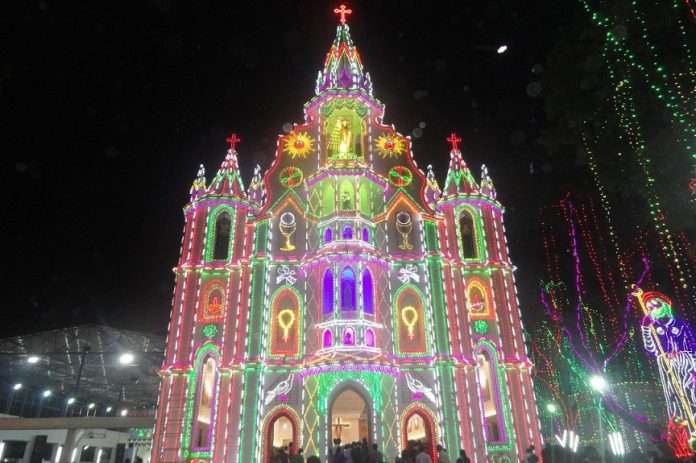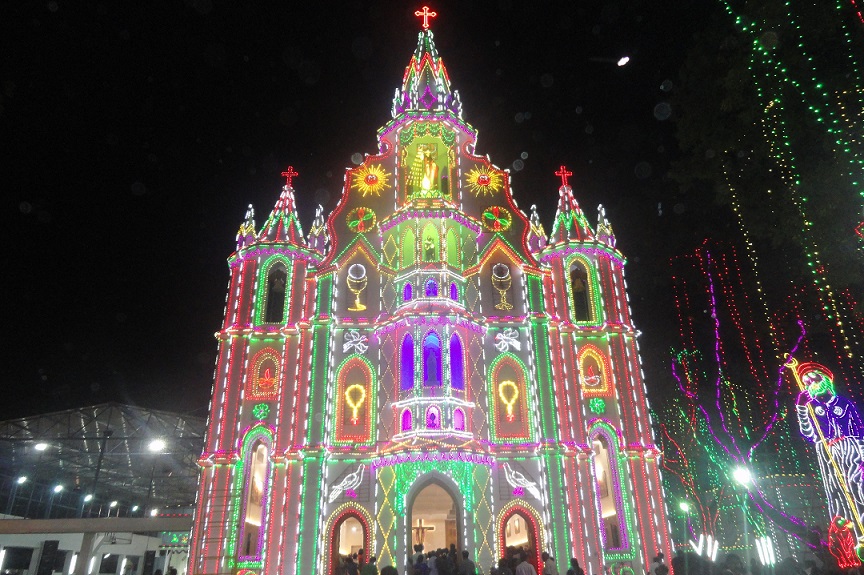 Christ the King Church Festival 2016
Christ the King Church Festival 2016
The 10 day Festival at Christ The King Church ( Christu Raja Koil ) in Vetturnimadam will start on 11.11.2016 with hosting of flag at evening 7pm. The final day of the festival is on 20.11.2016.
During the festival time, on everyday at morning, there is Prayer Mass and at evening there is Holy Mass.
The Church has been renovated with many new features. Many changes has been made like, doors, windows, flooring, ceiling etc has been changed.
The Church is illuminated with serial bulbs. Every day there will be cultural programs at night 9.00PM.