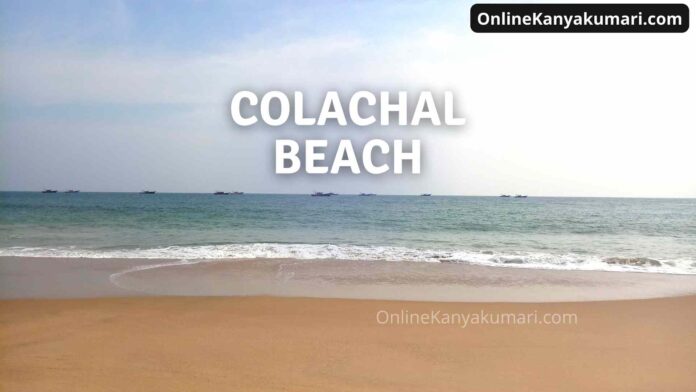 Colachel beach is located at Colachel, a small town in Kanyakumari district in Tamil Nadu. Its a nice place to spent with family and friends. Evening time is the best to visit here and also have a look at the magnificent sun set. Children can enjoy and play in the seashore.
The beach is seldom overcrowded due to its secluded location. This is the perfect location to enjoy some well-earned rest and relaxation away from the tourist hordes. The classic stretch of sandy shore will attract everyone. As this beach tends to have almost no crowds, you have the chance to soak up its immaculate beauty in solitude.
Things to do: Relax, stroll, or rave and spend some peaceful time. Watch Sunset. Serene walks on the beach.
Our Experience in Colachel Beach
The beach was really Gorgeous, long, beautiful and lovely, but lonely. When we went there at around 4pm, there was no one there. It lacked many things that it needed. Near the beach, there is no eateries, and you have to walk to the town to get any food.
There was not any water sport activities available here.
The best time is evening after 5 pm when the sun starts to set, as before that, the heat of the sun is heavy.
There is no beach side shops for purchasing any unique items of this place.
The beach is not clean, and shore is full of pet bottles and waste materials which is not being cleaned.
Washroom and toilet is not available near the beach.
So, a few basic facilities need to be implemented to make the beach more beautiful and comfortable.
Nearby Attractions in Colachel
Other than the beach, there are a few old churches to see, such as the Basilica of our lady of Presentation, St. Joseph's church and Kalimur St. Antony's church.
The Colachel Victory Pillar here is 17 feet tall and is one of the most important attraction in Colachel. It was erected to commemorate the victory of the Travancore forces led by Maharaja Marthada Varma in the battle of Colachel against the Dutch East India Company.
There is a fish market from where you could buy fresh fish and other see foods that can be tastily cooked.
Accommodation / Hotels
Good Accommodation is available at Thuckalay, Nagercoil, Kanyakumari. There are many Hotels, Lodges and home stays available.
Airport
Tuticorin – 150 kms.
Madurai – 260 kms.
Trivandrum – 65 kms
By Rail:
Nagercoil Railway Station is the closest train facility available.
By Road:
Bus facility is available in Colachel bus stand.
Nagercoil – 20 kms
Madurai – 260 kms.
Tirunelveli – 101 kms
Kanyakumari – 40 kms.
Trivandrum – 65 kms
Best Season
Any time is good.
Visiting Hours
9.00 am to 6.00 pm.
Colachel Beach Photo Gallery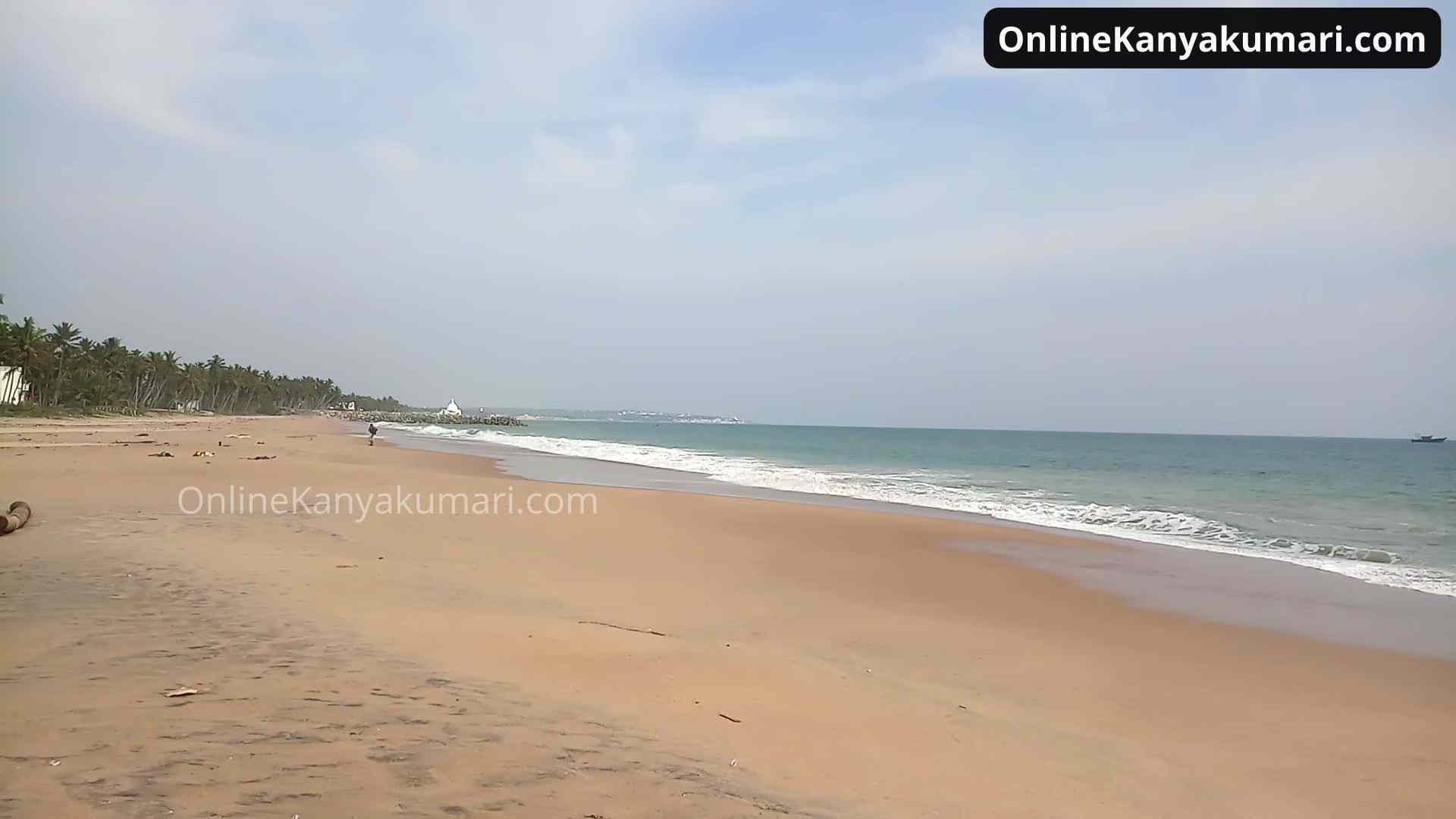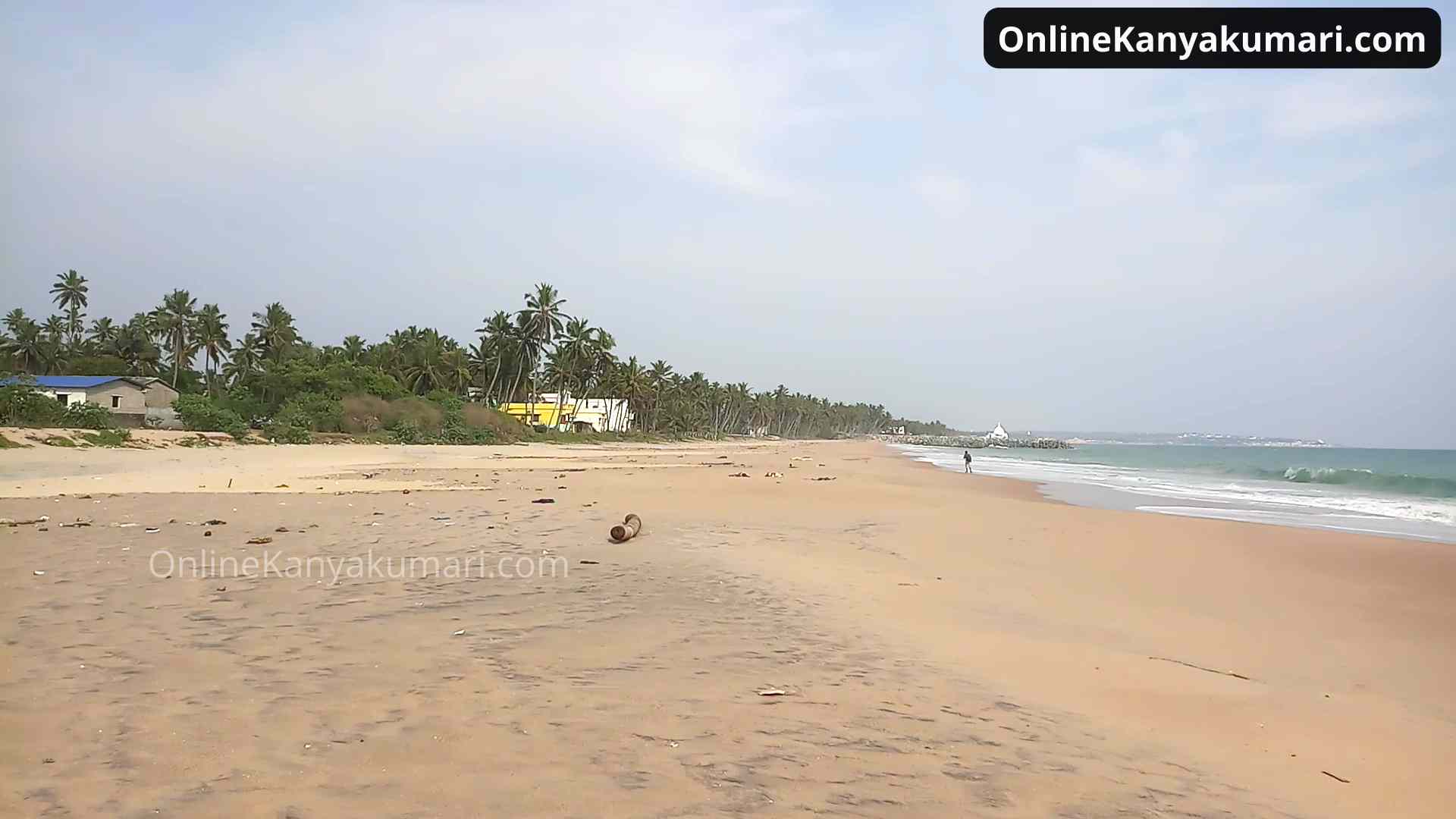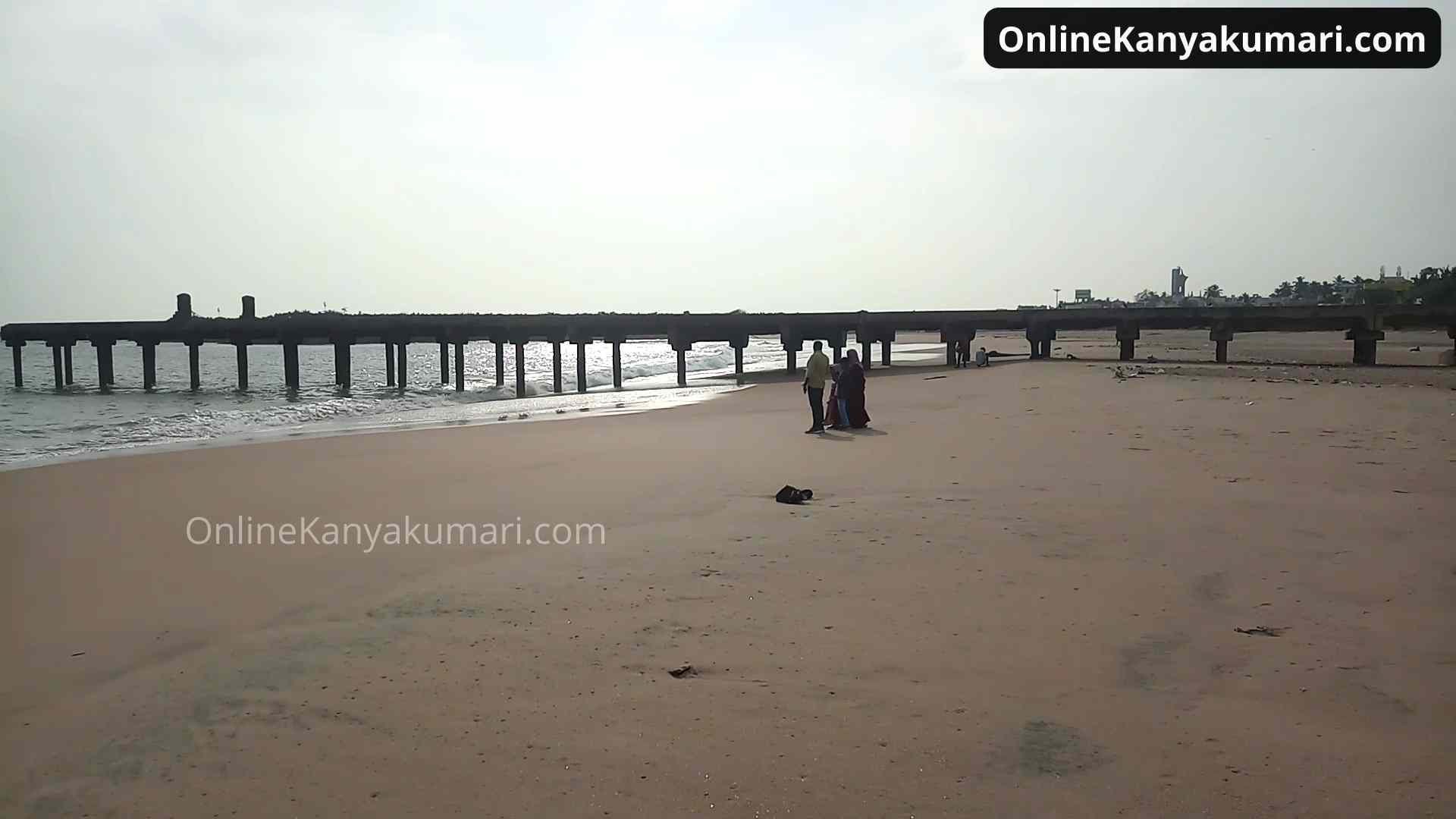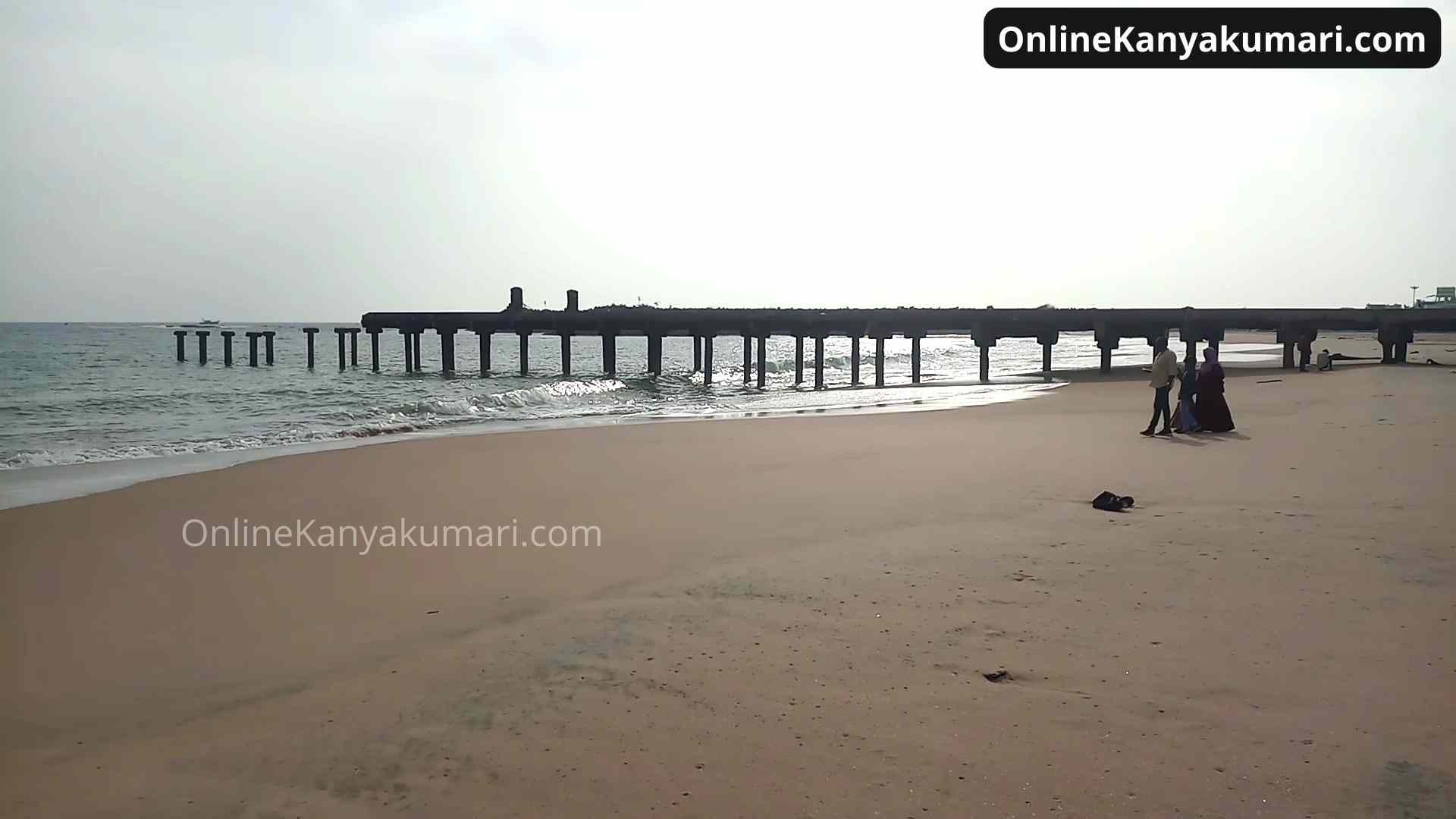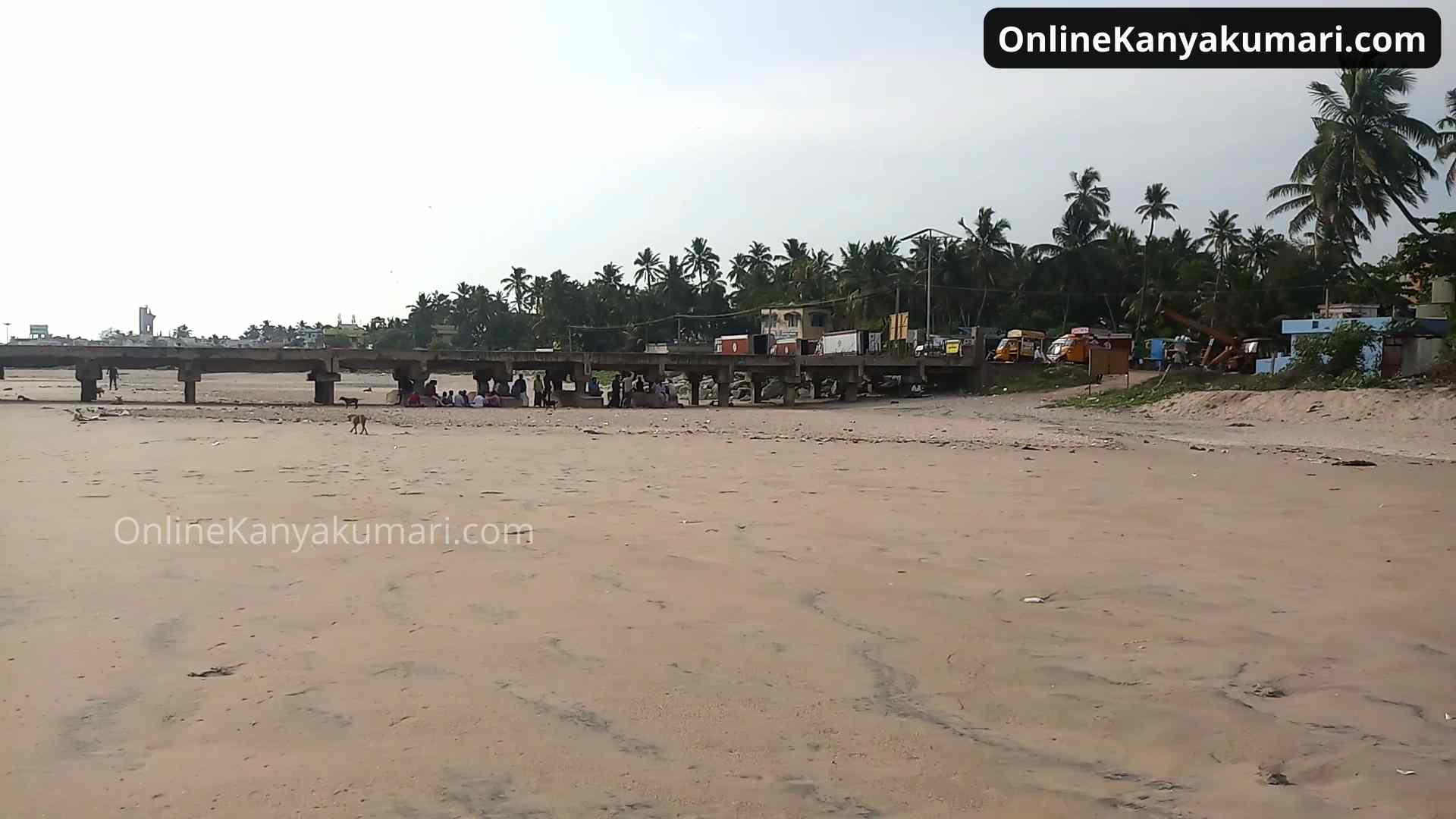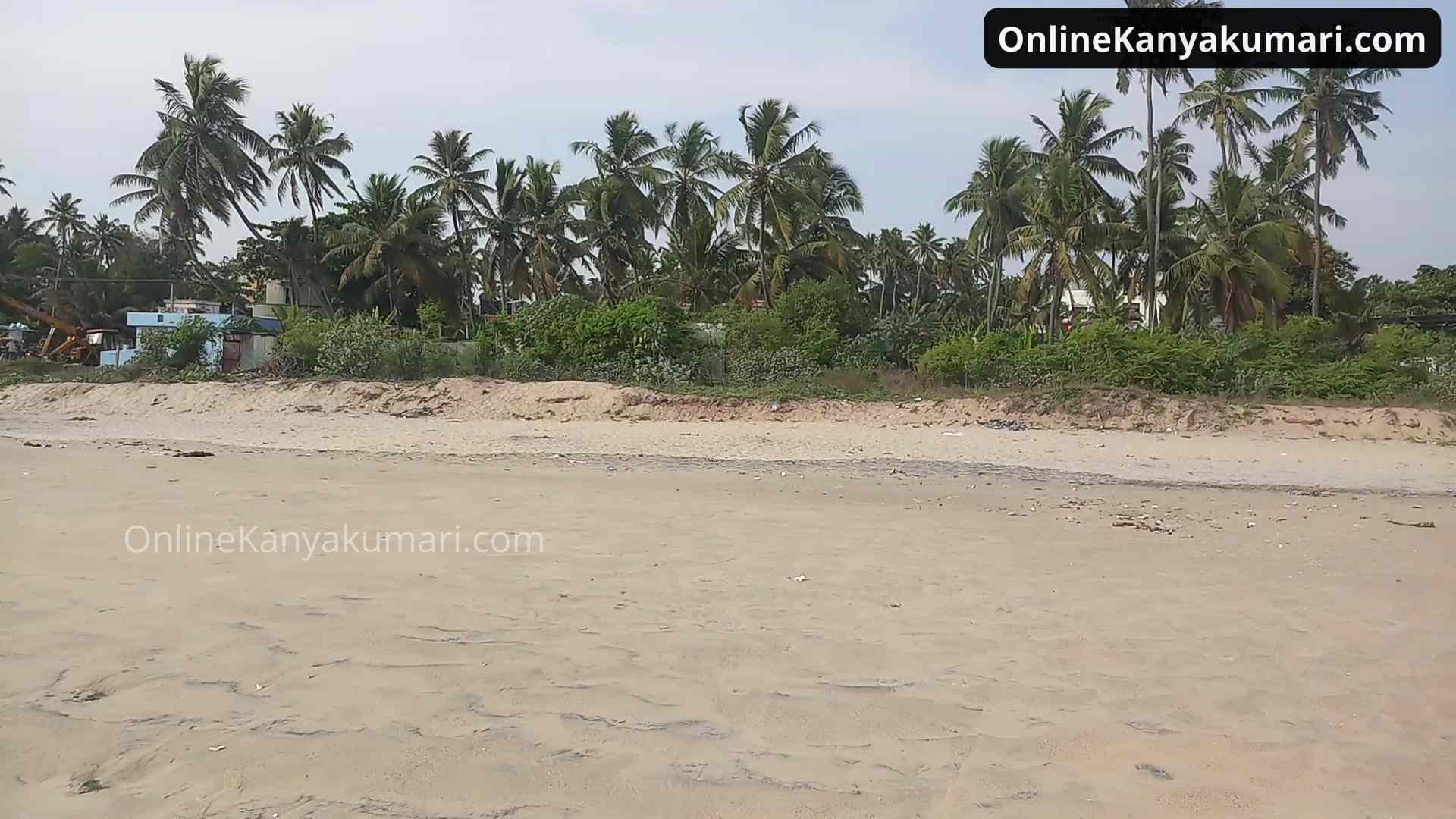 Colachel Beach Google Map Location