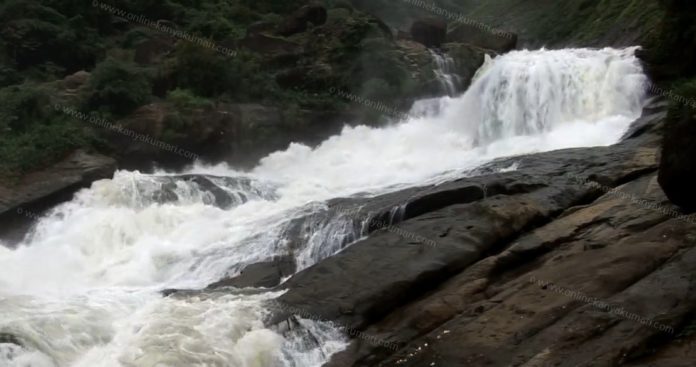 Vattaparai Falls, located in the Keeriparai Reserve Forest on the Pazhayar River is a scenic beauty and cool place. The place is very much enchanting. It is suitable for a picnic and bath. It is one of the most beautiful natural falls in Kanyakumari district.
About Vattaparai Falls
Vattaparai Falls is located around 32 km from Kanyakumari and 25 km from Nagercoil. Reaching here is not much difficulty. It is a great place for a one day picnic with family or friends. It is better to bring some foods and water as there are no much shop's available here. Any how the place is safe as there is a forest check post and everyone is checked here. The surrounding forest is the living place of wildlife. It is also one of the best places in Kanyakumari district for Bird Watching.
The flow of water and the greenery around the falls gives the visitor and wonderful experience. The water of the falls is very clean and comes through the forest touching many rare herbs and hence the water has some medicinal properties and hence it is good for taking a natural bath. Everything seems so serene and picturesque. A great place for relaxation and enjoy nature.
Around Vattaparai Falls
Near the Vattaparai Falls, there is a small temple dedicated to Goddess Kali.
The other good water falls here is the Kalikesam Falls which is discussed in another article which you can read by clicking here.
Few Disadvantages
* The area located is very much undeveloped.
* There are no much shops for food except a small tea shop.
* Not much facilities are available here.
Getting There
Nearest Railway Station: Nagercoil Junction, about 26 km.
Nearest Airport: Trivandrum International Airport.
Bus services are available from Anna Bus Stand, Nagercoil.
Visiting Hours
8.00 A.M to 5.00 P.M
Best Visiting Time
September to May
Address & Contact
Vattaparai Falls, Keeriparai Reserve Forest, Boothapandi, Kanyakumari District.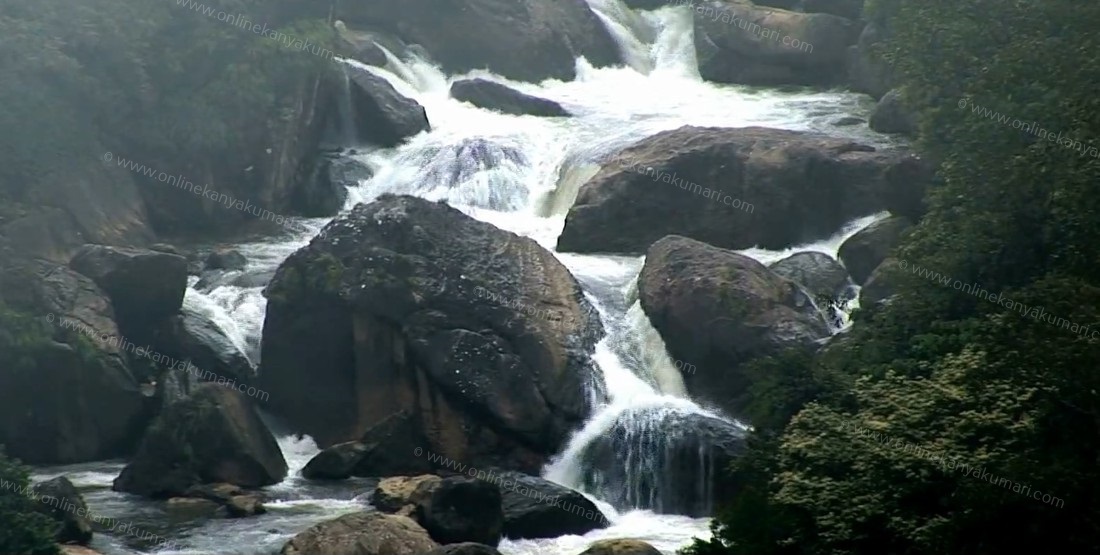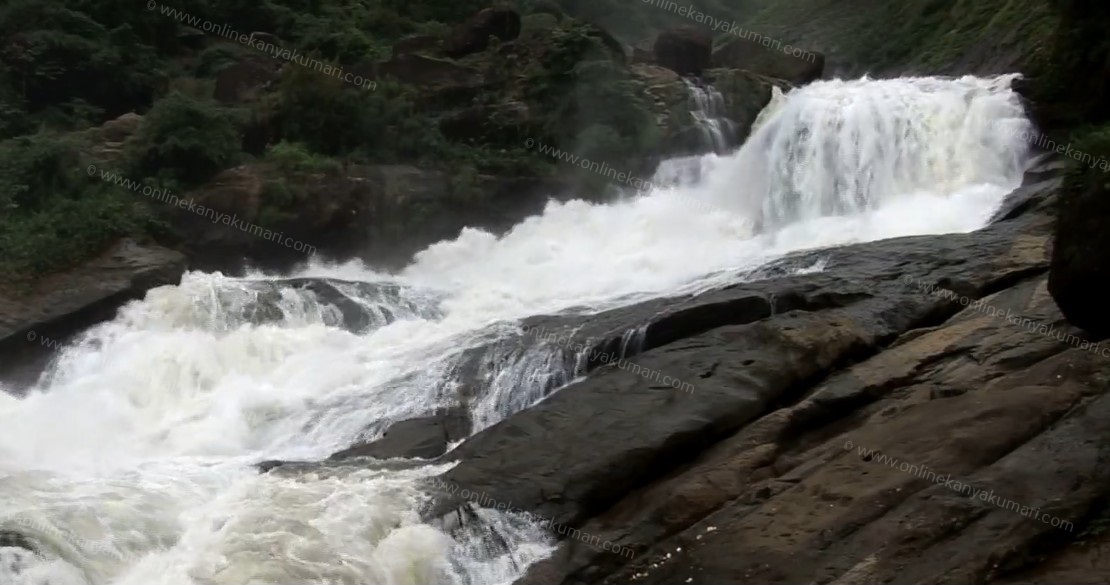 | | |
| --- | --- |
| Distance Chart | |
| Kanyakumari | 32 km |
| Nagercoil | 25 km |
| Tirunelveli | 110 km |
| Trivandrum | 95 km |