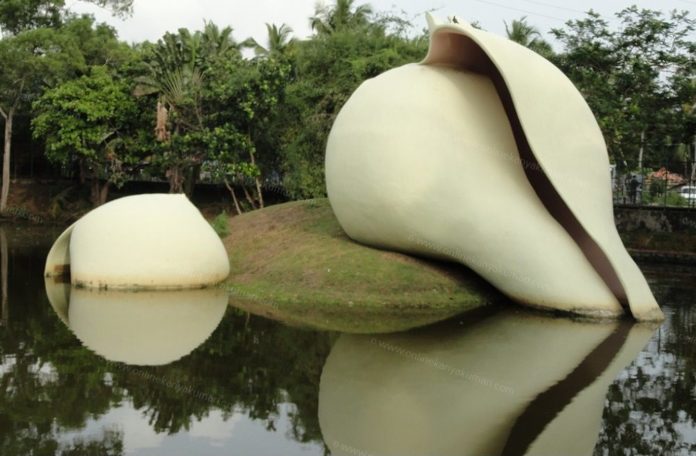 Veli Tourist Village is an excellent picnic spot for unlimited enjoyment with family. It is located at a distance of about 10 km from Trivandrum.
Veli Tourist Village
Veli Tourist village is a popular tourist place in Kerala situated around 8 km from Trivandrum. This is the place where the Veli Lake meets the Arabian Sea. The Veli lagoon provides for a unique boating opportunity. The Veli Park has swings and slides for children. The walk on the floating bridge over the Veli Lake which connects the Veli Park with the Veli Beach gives us a stunning view of the Lake and its surroundings. Thus Veli provides enjoyment for all the members of a family.
Attractions of Veli Tourist Village
Boating: Boating is one of the main attraction and enjoyment here at Veli. Visitors, as per their convenience can hire pedal boats, speed boats, row boats or safari boats. Boating charges are given below.
Park: The children park is very beautiful with various flowering plants. There are swings and slides for children to play and enjoy.
Horse Riding: Horse riding is one of the great attractions to mention here. It is available at a nominal price.
Leisure Walk at Morning or Evening: There is a walkway in the side of the lake which gives us an excellent opportunity for a leisure walk at the morning or evening when the sun is not hot. Also we can just roam in the gardens for a great enjoy full picnic.
Beach: Just a few minutes' walk on the golden beach sands, we can reach the beautiful beach which is good for just sit and relax or to wet our foot or for kids to play in the beach sand. The sun set here will be a memorable moment. There are few games available on the walk to the beach. Waves are mostly high and hence bathing is not recommended.
Food Options at Veli Park
There are small eateries available inside the Veli Parks for snacks, ice creams, coffee, tea etc.
The floating restaurant is presently closed which once served tasty foods.
Getting There
Nearest Railway Station: Thiruvanthapuram Central, about 8 km.
Nearest Airport: Trivandrum International Airport, about 3 km.
Frequent bus services are available from East Fort (Trivandrum).
Visiting Hours
8.00 A.M to 6.00 P.M
Boating Timing: 10.00 AM to 1.00 PM ; 2.00 PM to 5.00 PM
Best Visiting Time
September to May
Entry Fee
Children upto 4 years: Free Children 5 to 12 years: Rs.5/- Adult - Rs. 20/- (Above 12 years) Family - Rs. 40/- (Admit Four - 2 Adults + 2 Children) Group - Rs. 200/- (35 Students + 2 Teachers) TV Serial Shoot - Rs. 10,000/- (8 AM to 7 PM per day) Film Shoot - Rs. 30,000/- (8 AM to 7 PM per day) Video Shoot - Rs. 250/- (Maximum 2 Hours)
Veli Boating Charges
Rs.70 per person for Safari Boat
Rs.800 for Safari separate boat (for 10 persons)
Rs.1100 for Safari big boat (15 persons)
Rs.700 for Speed boat (4 persons)
Rs.1000 for High speed boat (6 persons)
Rs.100 for Row boat (2 persons, 30 minutes)
Rs.100 for Pedal boat (2 persons, 30 minutes)
Address & Contact
Veli Tourist Village, Shunghumugham Veli Road, Veli. Contact No.: 0471 - 2500785
Veli Tourist Village Photos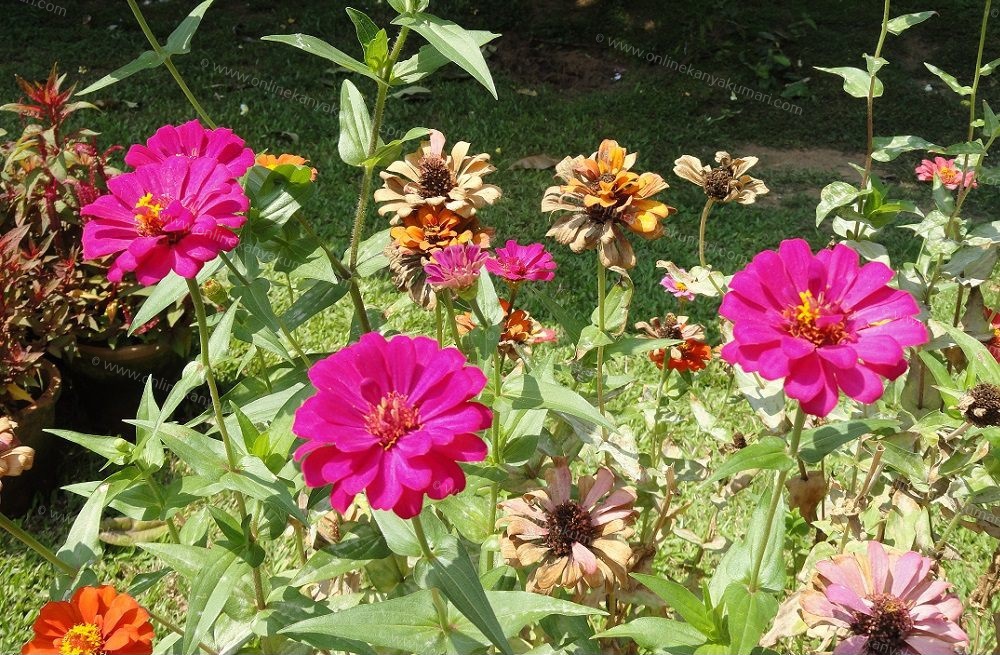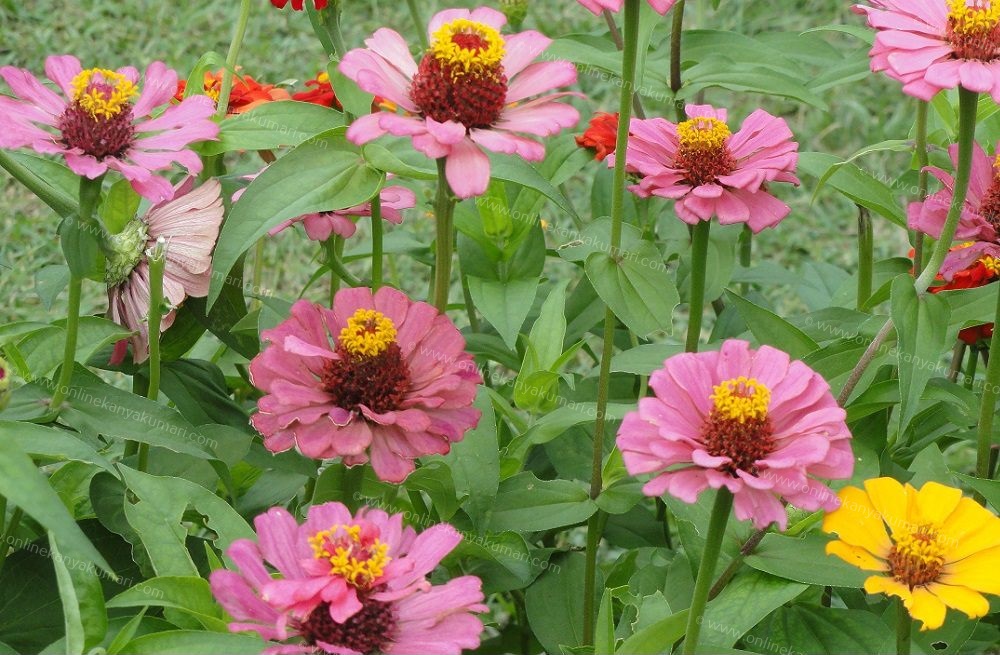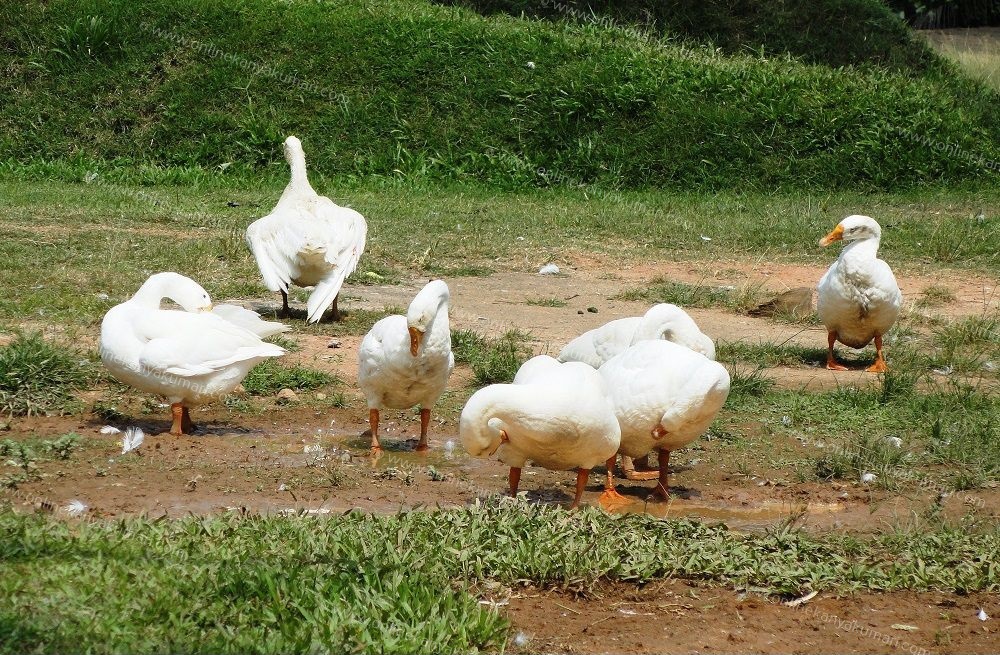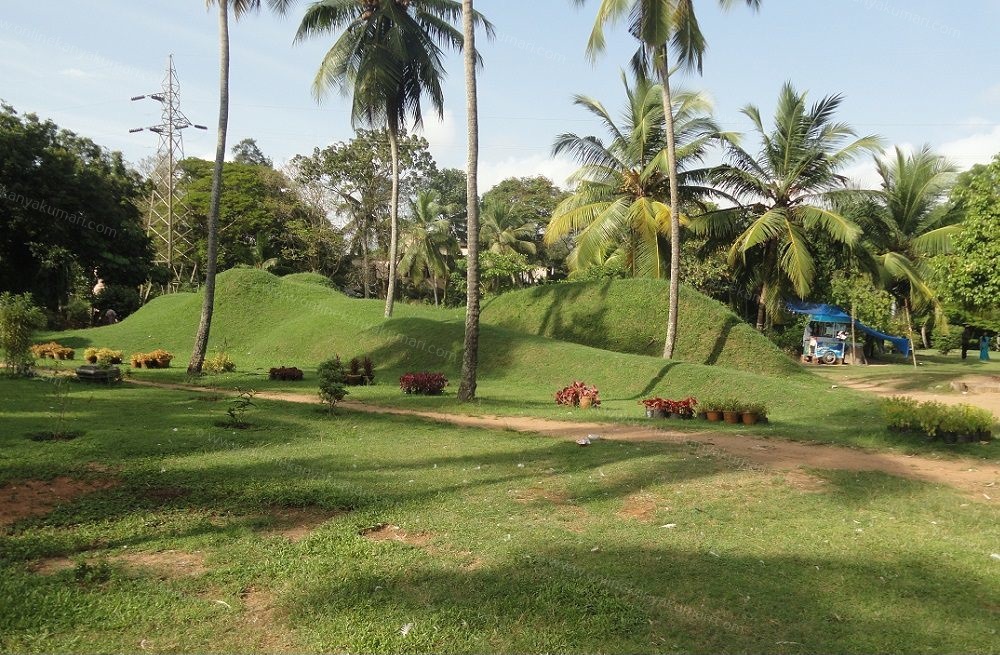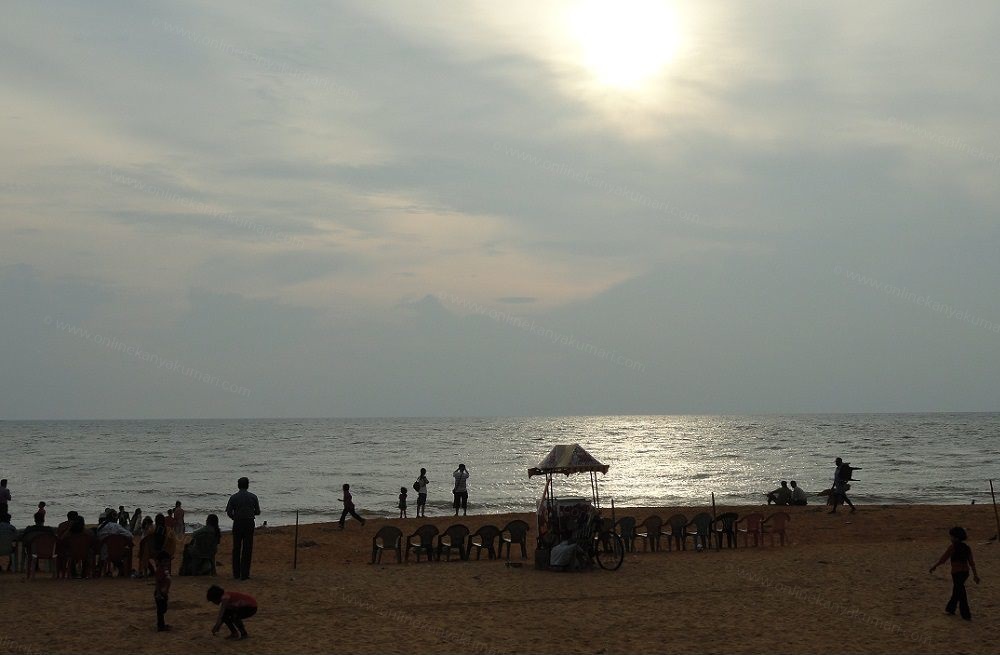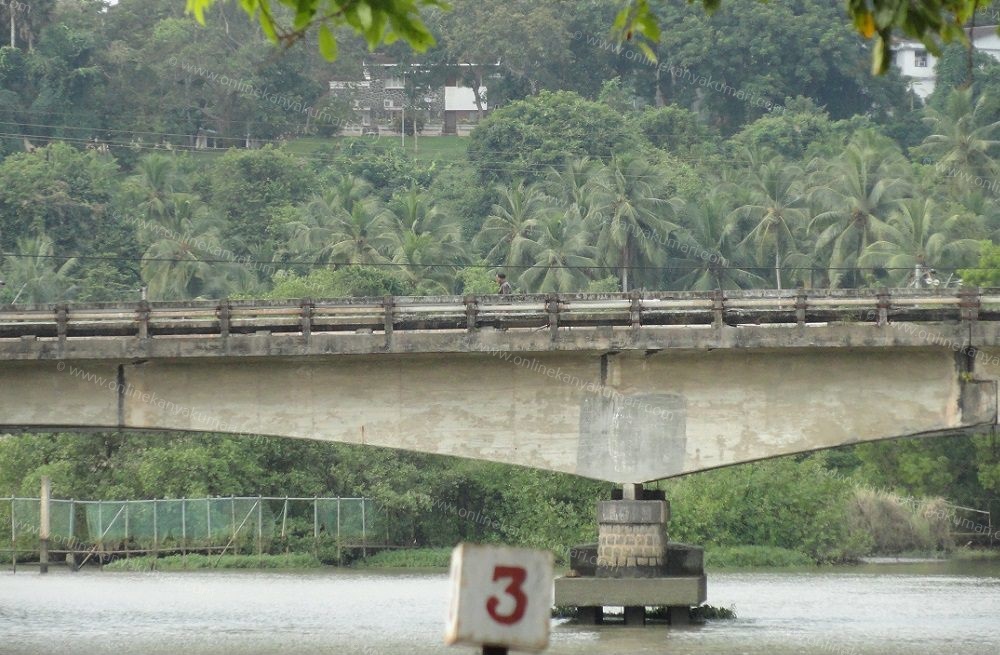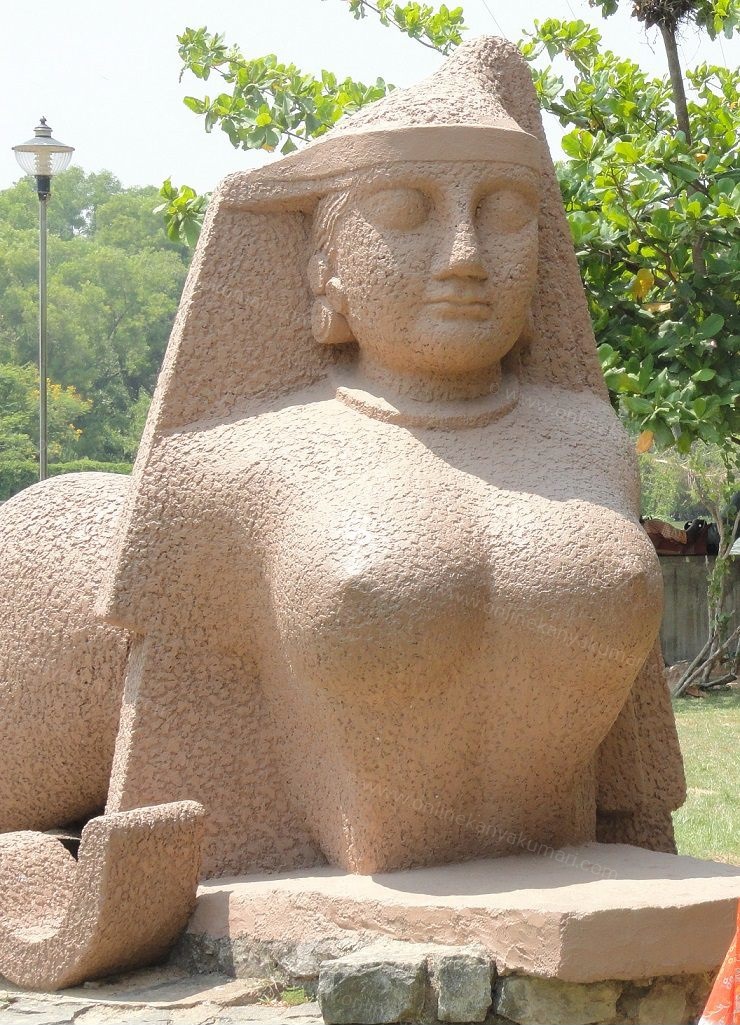 | | |
| --- | --- |
| Distance Chart | |
| Kanyakumari | 95 km |
| Nagercoil | 75 km |
| Kovalam | 18 km |
| Trivandrum | 10 km |
| Cochin Airport | 228 km |
| Chennai | 780 km |